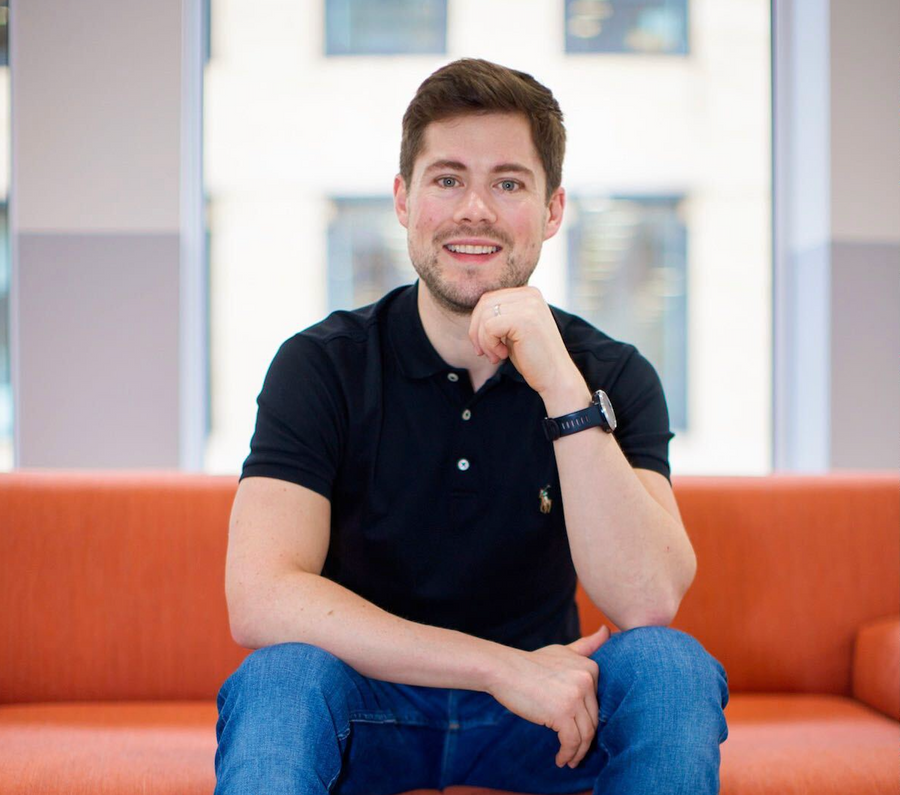 ​The newly appointed European Permanent, Director -Richard Thexton, has joined Signify Technology, based in the Manchester office, for the next phase of the Signify journey.
With full responsibility for the leadership and development of Signify's European permanent team, Richard will play a key role in meeting the company's growth goals of continuing to be the leading recruitment staffing agency for the Scala, Rust, and Go programming languages. Richard will also be instrumental in building on Signify's outstanding reputation with clients and candidates.
With over 13 years of recruitment experience, Richard brings a strong skill set and an excellent reputation for relationship building, high performance, and team leadership.
Throughout his years within the industry, Richard has built up many successful tech recruitment markets from scratch and leading high-performing recruitment teams across the UK within various Technology markets covering UK, European & US markets.
Richard has been more than open with the reasons for his success and happiness with his business life, and it comes all down to the people. Starting with candidates, supporting someone in finding a new role reminds you of how much of a big deal this is to some people, having only recently been a part of it by joining Signify himself. Secondly, the hiring managers whom we support with hiring the best talent. And thirdly, the people you work with day-to-day. With Signify Technology being 'Great Place to Work' certified, Richard knew the team he was joining would be successful. He also has a clear vision to support not only the new hires through the comprehensive L&D programme, but to support the future leaders of the business too.
Having successfully built a name in the tech recruitment world, Signify knew it would be pinnacle to have Richard as part of the future success and growth within the market.
Richard Thexton added, "I am honoured to have the opportunity to lead a strong team of people who are market specialists within Scala, Rust and Go. There is still so much potential growth in these markets, and it is exciting to think where the company will be in a few years' time."