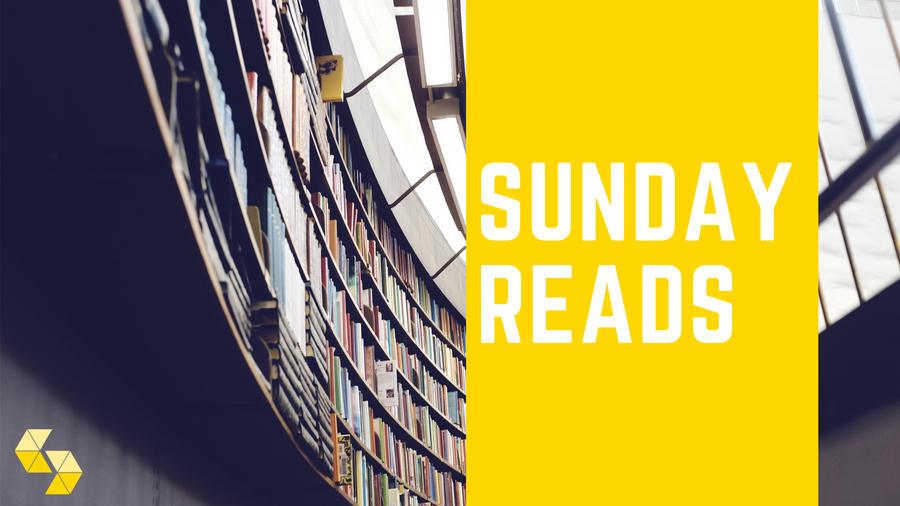 It's time for our weekly Sunday Reads!
​
Our first read is Cats Effect, Concepts.
​
Our second post is Dynamic Scala Versions.
​
Our third post is from 47 Degrees. This video is An introduction to Scala Native | Let's talk about Scala 3.
​
Our fourth read is from Artem Kuznetsov. The post is called Dependency Analysis of Haskell Declarations.
​
Our final post if from Rock the JVM. This video is Another Approach to Monads in Scala: A Way to Generalize Chained Computations.
​
We hope you enjoyed our favourite Sunday reads this week!​