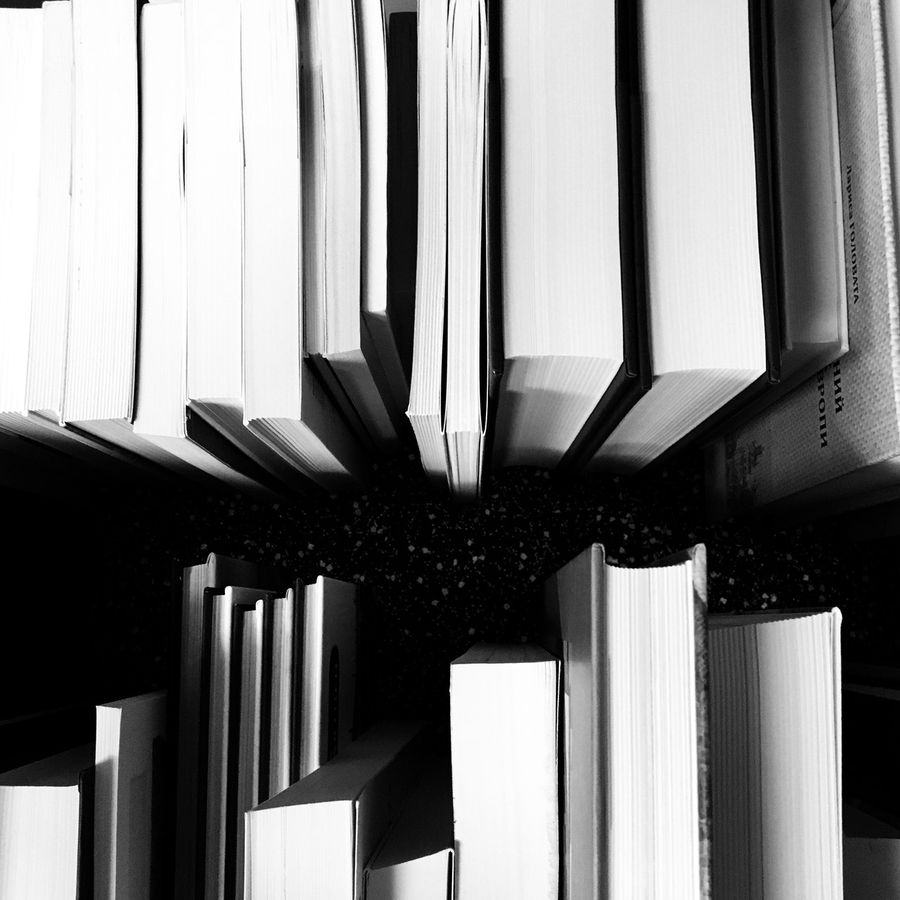 ​This week, our Signify Sunday Reads is a compilation of our top blog posts from September 2021! Let's get reading!
​
Our top post is...How I went from newbie to Software Engineer in 9 months while working full time by Austin Tackaberry.
​
Followed by our second top post...The 10 Best Coding Challenge Websites for 2018 by Daniel Borowski.
​
The third top post...How Developers Are Turning Old Electronics into Bitcoin Mining Rigs by Delton Rhodes.
​
The fourth top post...IBM to use STR coin on Stellar Blockchain by Mintdice.
​
The fifth top post...Windowing Kafka Streams using Spark Structured Streaming by David Virgil Naranjo.
​
We hope you loved our Sunday Reads this week, stay posted for next week.
​