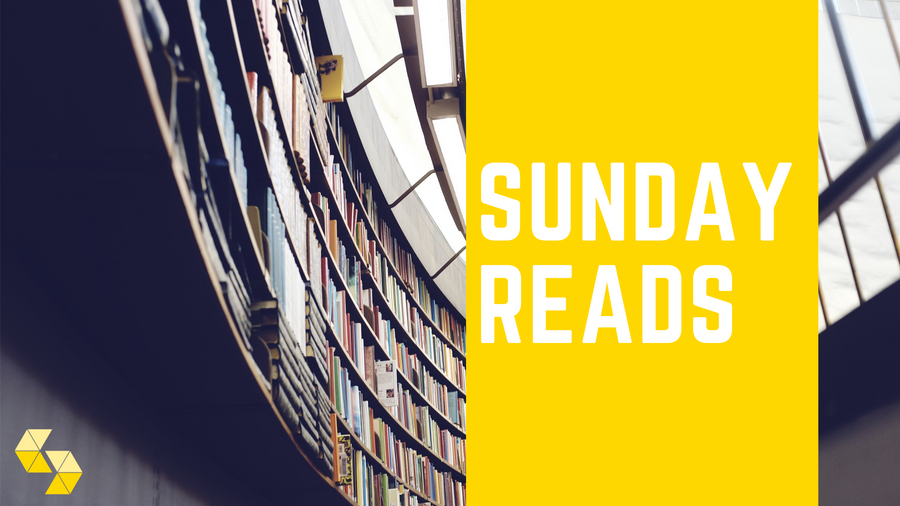 ​Happy Sunday! Check out our favourite FP posts from this week...
​

Our first read is from Andrew Craik. The post is called Enhanced Automated Vectorization.
​
Our second post is from Alonso Del Arte. This post is called The future of Java is to absorb Scala features.
​
Our third post is from Adam Warski. This post is called Why Scala? An Introduction.
​
Our final post is a talk from Rúnar Bjarnason. This talk is called The Interpreter Pattern Revisited.
​
We hope you enjoyed!