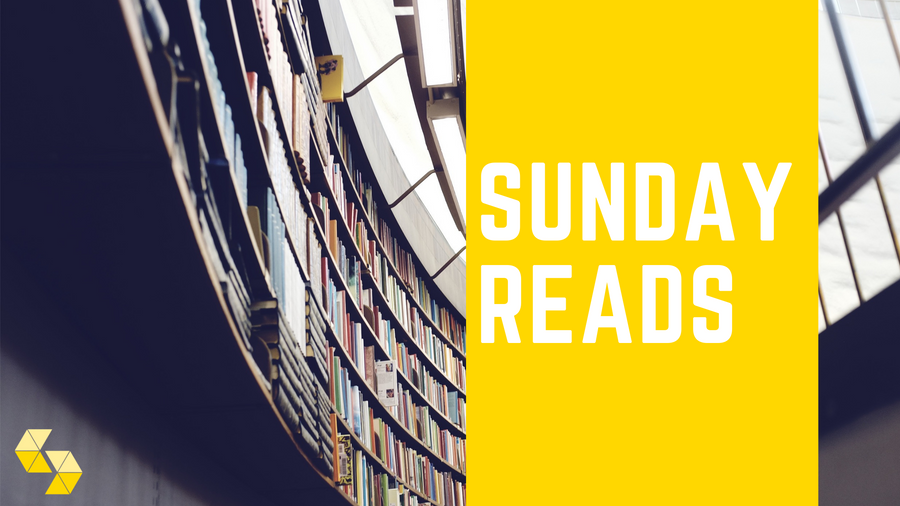 ​It's time for our Signify Sunday Reads and we are excited about what we have to catch up on this week...
​
Our first read is from Dean Wampler. The post is called Scala 3: What's Changed Since Scala 3.0.0.
​
Our second post is from Iza Rokita at SoftwareMill. This blog is on Why offline events are so important to us.
​
Our third read is from Tom Sydney Kerckhove. This post is called JSON Vulnerability in Haskell's Aeson library.
​
Our fourth post is a talk from Chris Smith. This talk is called Testing Haskell with Mocks.
​
Our final post is from Rebecca Skinner with An Introduction to Type Level Programming.
​
​
We hope you enjoyed our favourite Sunday reads this week!​