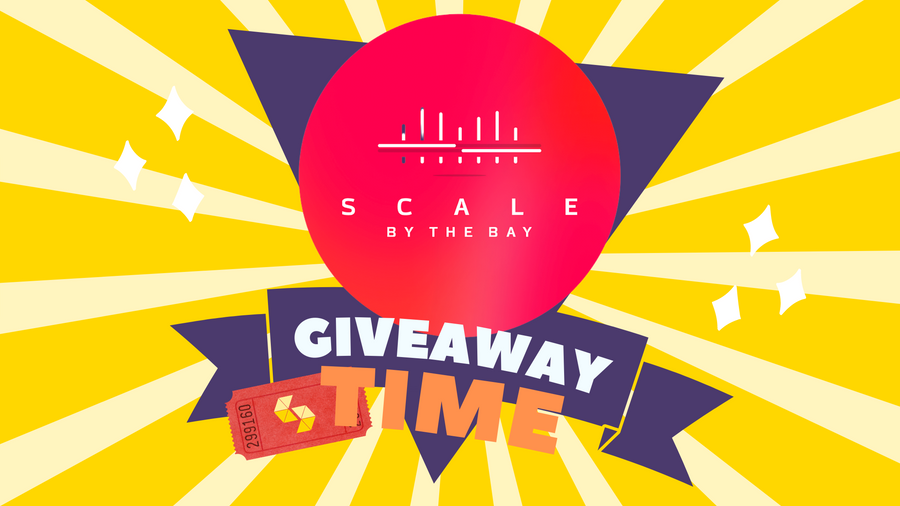 ​How much would you LOVE a FREE ticket to the virtual Scale by the Bay Conference 2021.
As Partner Sponsors of Scale by the Bay 2021 we are excited to be able to give away 8 lucky winners to opportunity to be part of an awesome day filled with Scala and FP talks!
​
About Scale by the Bay
Scale by the Bay is a developer' own conference. It is a community conference with the best Bay Area meetups and technologies powering the global leaders in data, operations, ML, and the art and craft of software engineering.
9 years running and since 2020, SBTB is produced by Konfy, an all-women tech company creating events with love, by developers, for developers.
​
So how can you win?
EASY!
All you need to do is the following;
​
Make sure you do all three and good luck!