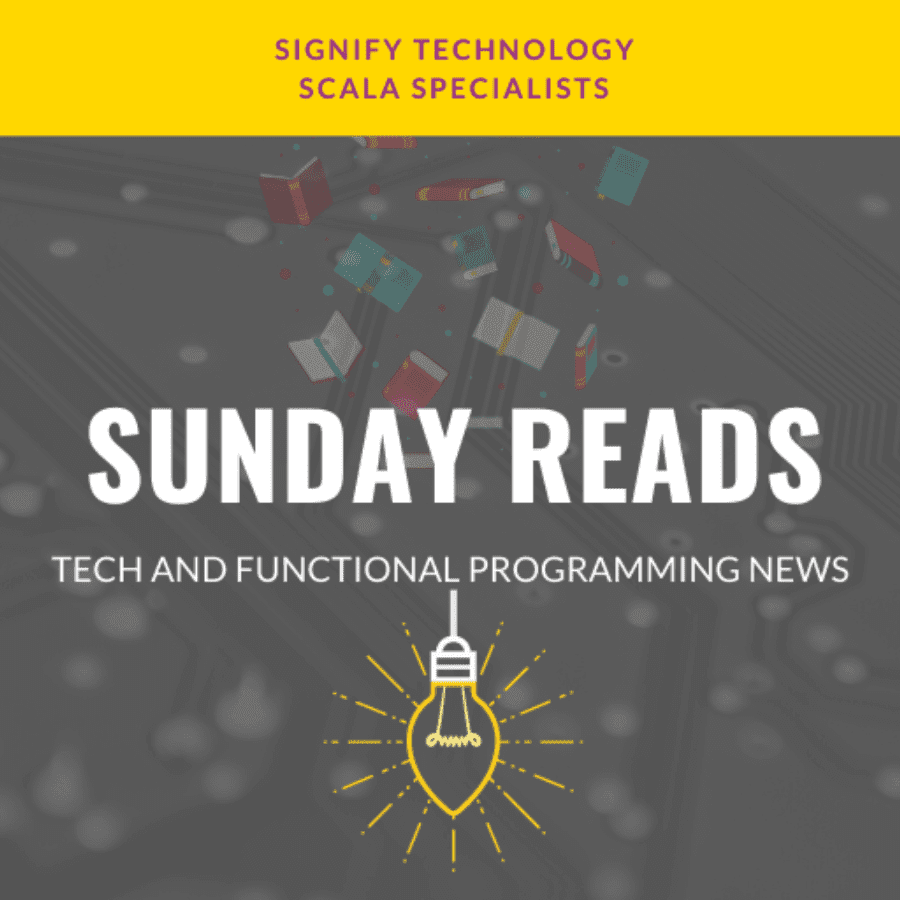 ​Michał Bogacz shares a Story of Importing a Large Dataset to Akka Cluster and the pitfalls he had. It is a technical one, but I won't explain the features of the Akka Cluster itself.
​
More from the "Let's talk about Scala 3" series - Software engineer and EPFL student Maxime Kjaer gives us an introduction to the inline modifier in Scala 3 in Metaprogramming in Scala 3: Inline.
​
Monthly dose of tech news. Data Times is a curated news flash focused specifically on Big Data, Machine Learning and Stream Processing. Discover tech content software engineers like and recommend.
​
Will Scala 3 be your new favorite language? Chris Rybarczyk shares what's new in Scala 3 as well as an overview of some of its most interesting features.