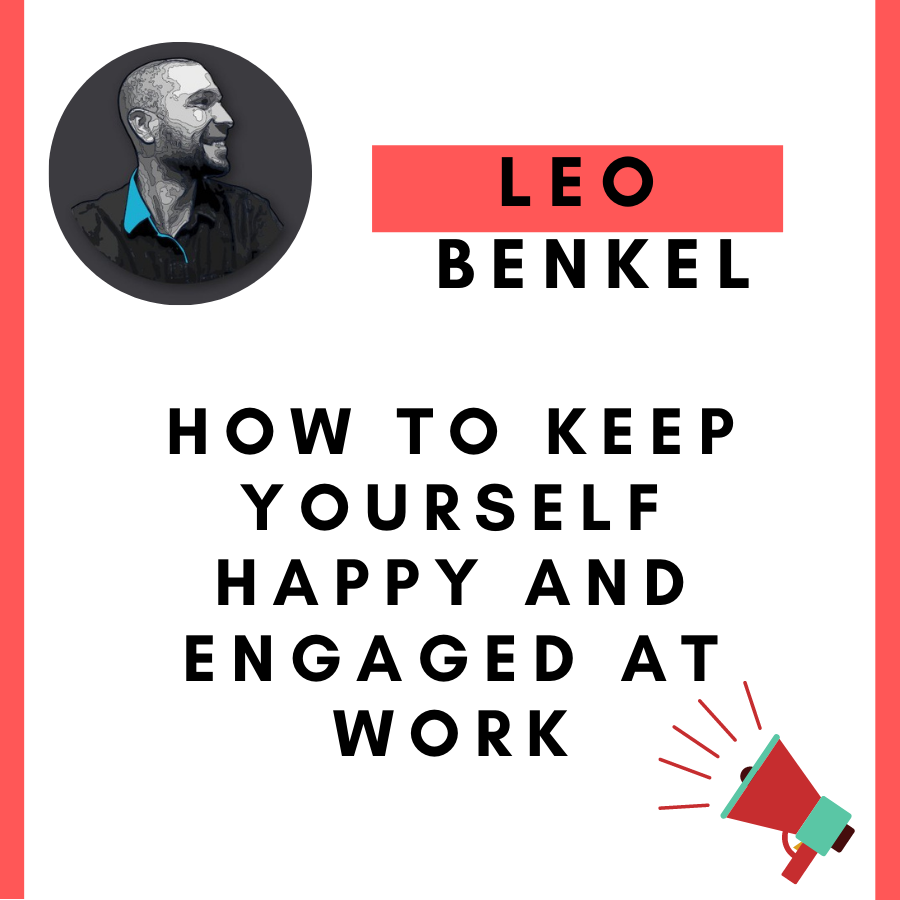 How to stay engaged in the workplace?
Let's look at the video games industry and see how they keep players engaged with Leo Benkel and his talk from Scala in City!
​
​
How to keep yourself happy and engaged at work
When starting a new job, everything is new and exciting but routine quickly settles in. Staying engaged in the long run can be challenging, but we can learn from other industries. The video games industry has spent decades optimizing for player engagement. How can we transpose those learnings in the workplace? We are going to use those insights to help us be more engaged and ultimately happier at work. In this talk, we are going to talk about The Flow State, pacing, learning, and burnouts.
​