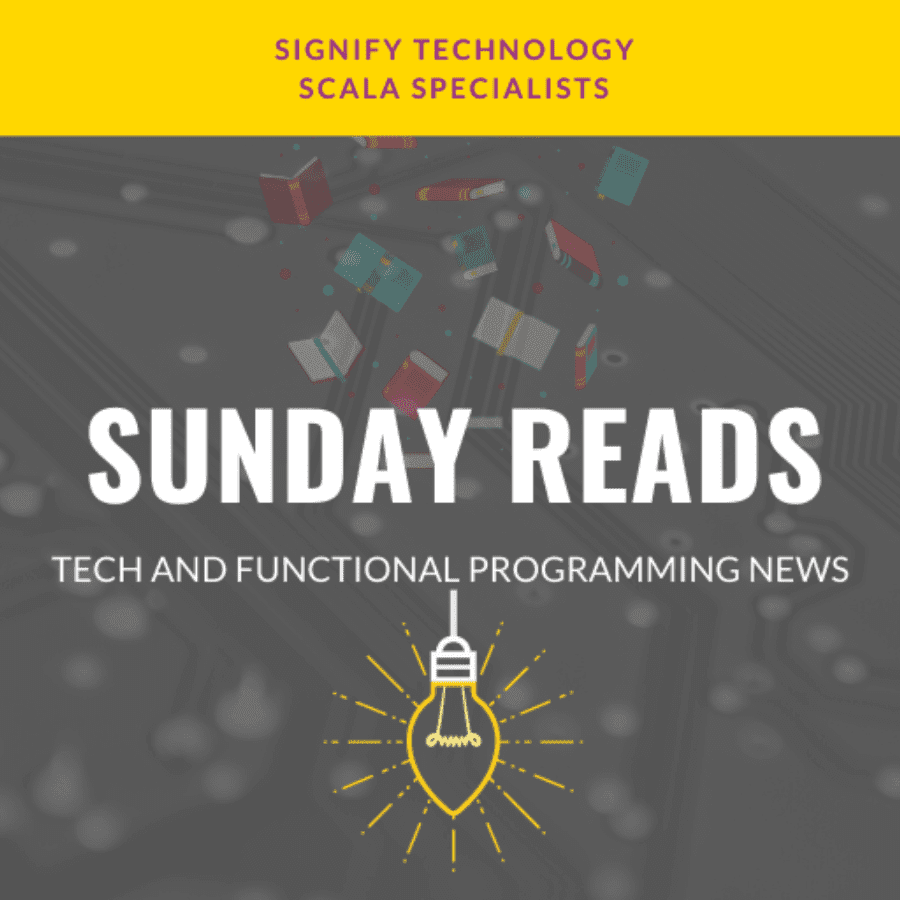 Bringing you our favorite Scala articles from the week!!
​
Do type classes confuse you? Alex Klibisz goes over Scala Type Classes From Scratch by walking through a realistic example problem. In this article, you'll learn why type classes are necessary to solve the problem and build the solution incrementally.
​
What is ZIO and should you learn it? In this video,

Vlad

defines ZIO for beginners in part one of this series and looks at it from a business/ career perspective.
​
​
Akka Serverless is the best of serverless and state without any of the hassle. Akka Serverless is currently in Open Beta. Participate and experience the unique power of this innovative PaaS.
​