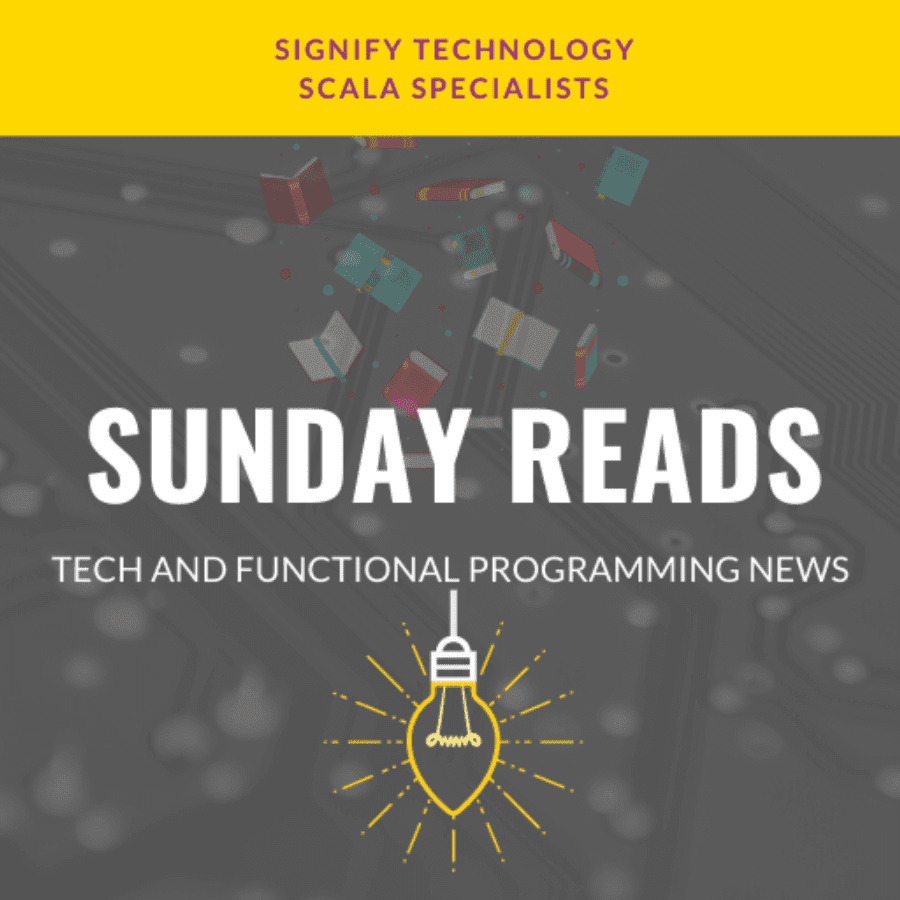 ​Back bringing you all the latest in Scala from the past week!!
First up.... Scala 3 is here!! If you want to hear how to get started and about all of the newest features then this article by

Anatolii Kmetiuk
is for you!
​
​
Forming part of the Scala 3 Migration Guide is Kind Projector Migration - useful if you are wanting to cross-compile in Scala 2 and Scala 3.
​
​Generalized Algebraic Datatypes in Scala 3 specifically looks at some of the new features Scala 3 have brought us, with lots of code examples to help.
​
​
​