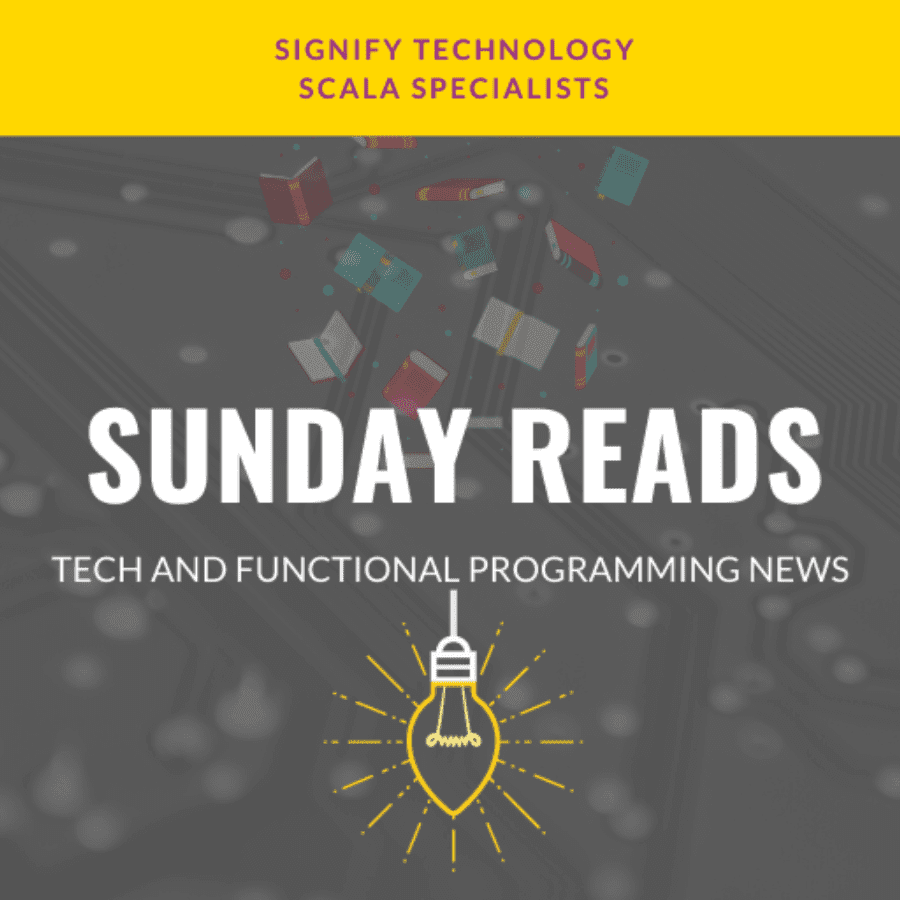 Scala Scala Scala...​
Its official Scala 3 is here! - after years of being in development under the name of Dotty - its here!
​
​
​Theres Scala 3- a quick read, with lots of links to other useful resources!
​
​
​
If you're looking at using Scala 3 in sbt this read is for you - Scala 3 in sbt 1.5​.
​
​
​
​