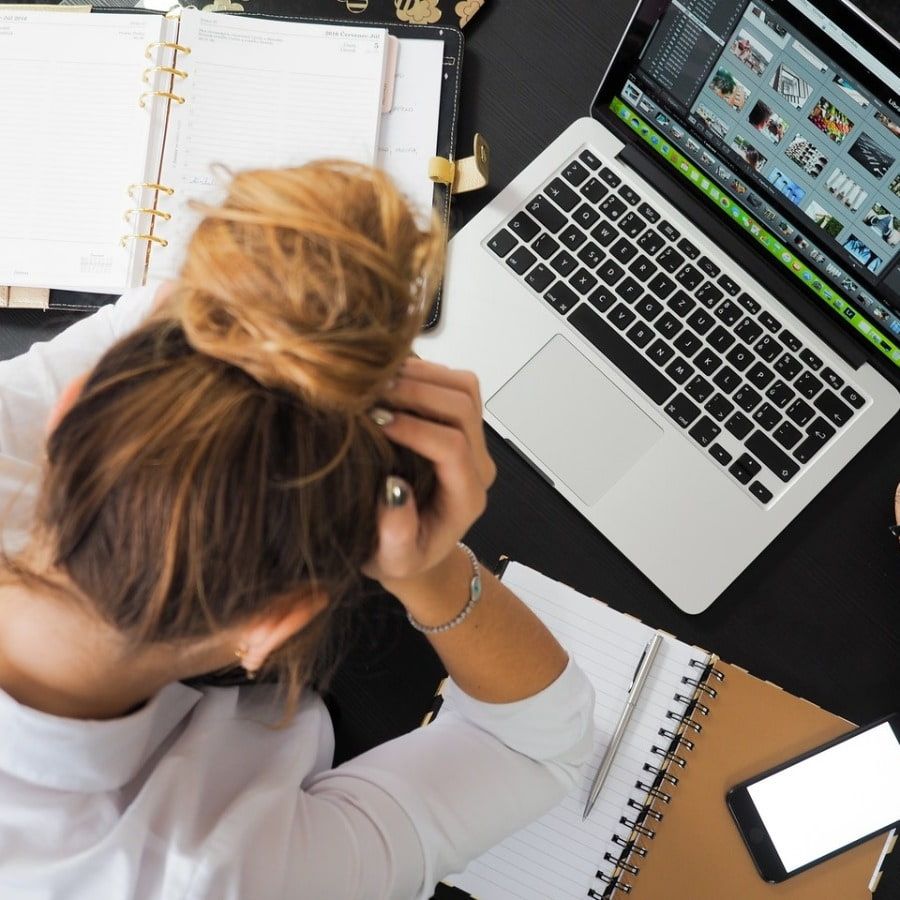 ​Go back a few years and mental health was rarely spoken about in recruitment. Arguably, there is still a long way to go in regards to putting employees mental health first but recently, many companies in the recruitment sector have taken steps to ensure they offer more support to staff who may be struggling.
​
Recruitment can be a stressful industry to work in, with so many variables and changes in daily activity or expectations it can be testing at the best of times. In recruitment you are also often left to manage your own task list/activity and if you are struggling this can be overwhelming.
​
What can you do?
​
1. Does your company have a mental health first aider? If you are unsure, ask! And if they don't have one, is this something you could do, could you ask for training? Helping others is always a great way to help yourself!
​
2. Write down five things that make you feel better or calmer. This is a useful technique when things become over whelming, make sure you also find time for those things in your schedule as often as possible.
​
3. Life is busy. Try to listen to your body more, do you need food, a break, an early night?
​
4. Release endorphins in your free time; make time to exercise, meditate or speak to friends.
​
5. Ask for help when you need it, if you are struggling at work speak to a mentor or manager.
​
6. Take breaks from your desk, stretch your legs, look at something other than a screen.
​
7. Be understanding of others; mental health is a spectrum and everyone has a different experience of it, at different times.
​
8. Don't be too hard on yourself, its okay not to be okay.
​
This week Signify Technology have another session booked in with Michelle Flynn - Michelle is a Cognitive Behavioural Therapy (CBT) Practitioner and Certified International Health Coach. She has experience working in the recruitment industry herself and her own story to share on stress and coping mechanisms. If you are looking for advice on where to start, Michelle is a great help!