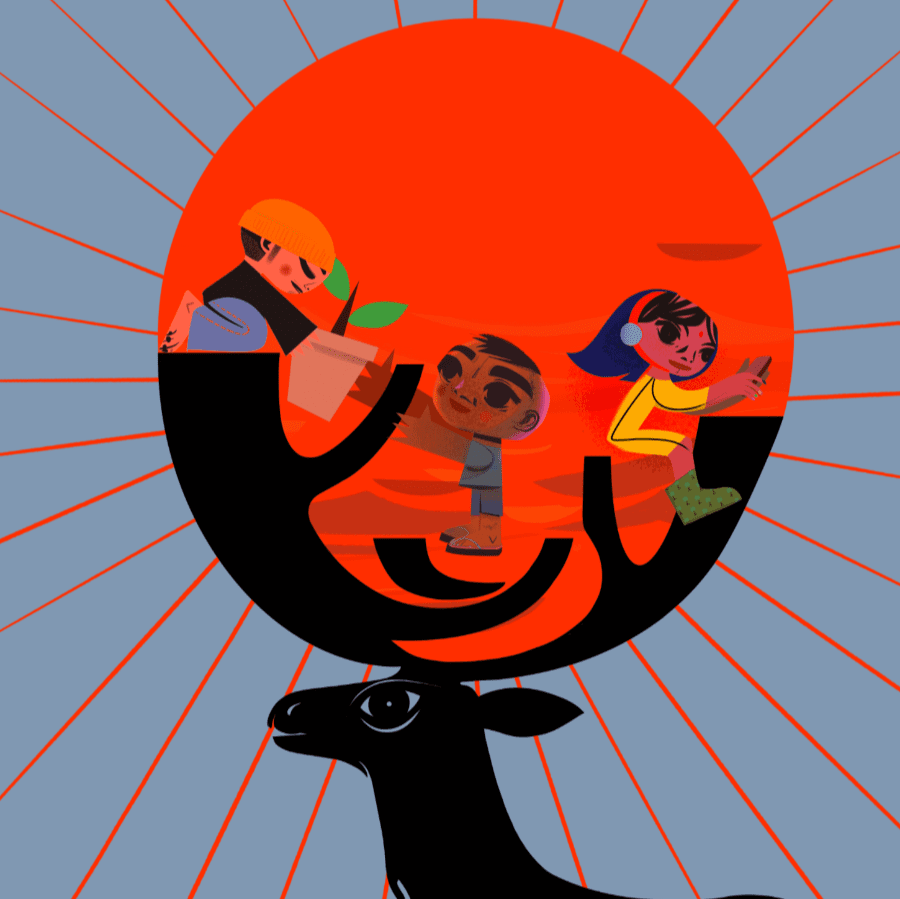 The above visual was created by ​
Paulo Cesar Silva,

"Specto", as the official Earth Day poster this year. Each year a new poster is designed to help inspire the movement.
​
This World Earth Day theme is...
​
"Restore the Earth"
"As the world returns to normal, we can't go back to business as usual."​
​
This is aptly positioned in the year following the global pandemic, which last year, for the first time in a long time, the world was kind of put on pause. - less people were travelling to work for one thing.
And this allowed the natural earth to begin to heal just ever so slightly.... the earth began to restore.
​
As people begin to return to work, ​we want to make sure our environment is a cleaner, greener space for everyone. As we return to the cities we want to try and look after it a little better. Next week some of us from each office will be heading out, during working hours, to pick up litter and help keep the environment the same as when it had a break from all of us commuters!
​
Events in celebration of World Earth Day 2021
The Signify team are looking forwards to joining some of the online events next week. We want to learn more about climate issues and see what we can do to change for the better - we hope you will join us!
​
​Tuesday 20th April, Global Youth Summit
5pm (PDT) Plastic Free July and Zero Waste Chef.

@zerowastechef Anne Marie Bonneau and @plasticfreejuly founder Rebecca Prince-Ruiz are teaming up to discuss how we can restore our earth, why the kitchen is a great place to start and what people can do in their own kitchens. April 20, 5pm PDT
​
Wednesday 21st April, Teach for the Planet
7pm (GMT -7) The Impact of Climate Change on Healthcare and Migration.

Across the globe, the effects of climate change can be felt on every level. More than just natural disasters and a warming planet, climate change is a contributing factor to human migration. The climate crisis is also changing the way we think about health care. From renewable energy to how we respond to disasters, the effects of a warming planet are changing our approach in every way. During this 75-minute program, our panel of experts will discuss how climate change is shifting the way we provide hope and healing. Hear how our partners are bringing solutions into the most remote areas of the world and our proactive response to the impacts of climate change. Panelists- Andrea Johnson- Executive Director Green Empowerment Jane Greenhalgh- Senior Producer and Editor NPR'S Science Desk Michael Chapman- Senior Director Global Programs Medical Teams International
​​
Thursday 22nd April