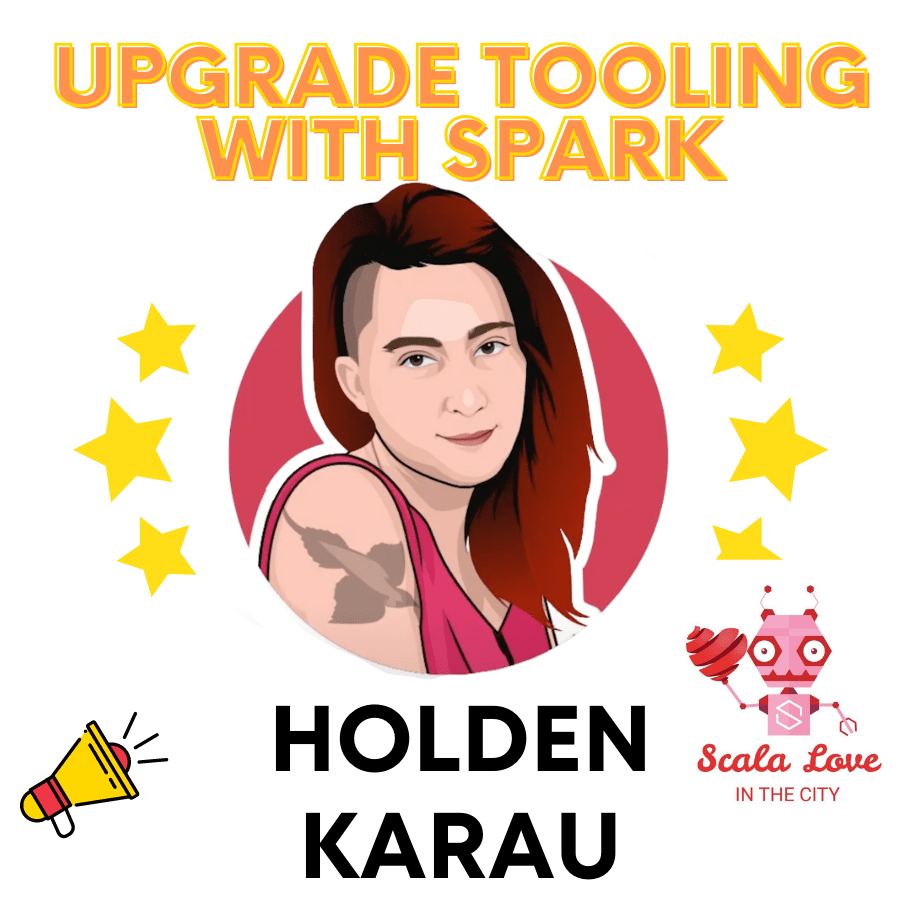 Who wants to update their old code?

...we thought it might not be your favourite pass time
​
Holden Karau
explores how you can use tools to
semi-automatically upgrade you code!
​
​
Most people don't go into work excited to update their old code to slightly newer versions of APIs and figuring out what's replaced this. This is complicated in Spark where the new version of Spark will be dropping support for older language releases. This talk will explore how we can use tools to semi-automatically upgrade our Scala & Python Spark. We'll compare and contrast how the tooling & language differences between Scala and Python impact these tools.
​
This talk was given at Scala Love in the City 2021. A global conference hosted by Signify Technology and Konfy.