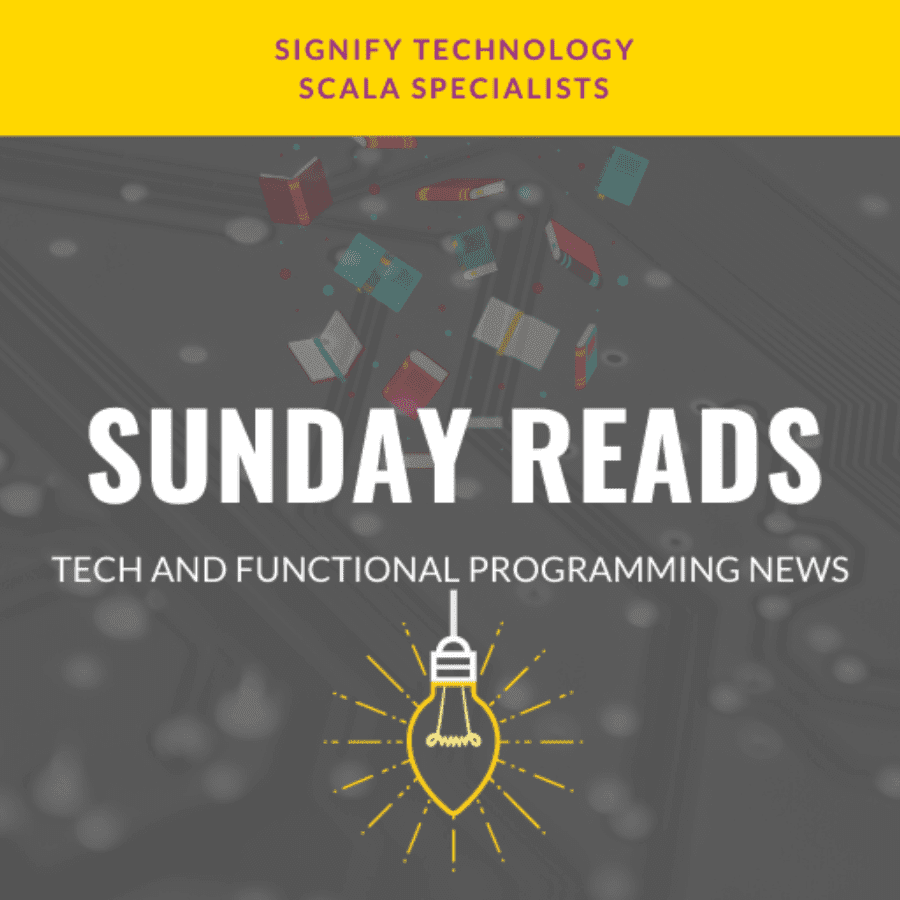 ​Are you making the move from Scala 2 to Scala 3? a lot of people are curious... which is why Daniel Ciocirlan has published this blog Scala 3: Extension Methods - to help make that move a little more informed on arguably one of the most exciting new features!
Want to find out a little more about Scala 3? You can download not one but two PDFs on Scala 3 here!One which is a commentary on the new update, with quotes from Julien Truffaut, Adam Fraser and Michael Pilquist or another which is a shorter read with lots of code examples!!
Want to gain a better understanding of Cats
type constructors?
Check out
herding cats— FunctionK.
​Are you working with ZIO? But maybe you need to be a little more efficient? Alvin Alexander shared his ZIO Cheat Sheet to help you!
Want the official authoritative tutorial on Scala by Martin Odersky himself? Updated for Scala 3... check out

Programming in Scala, Fifth Edition
​
​