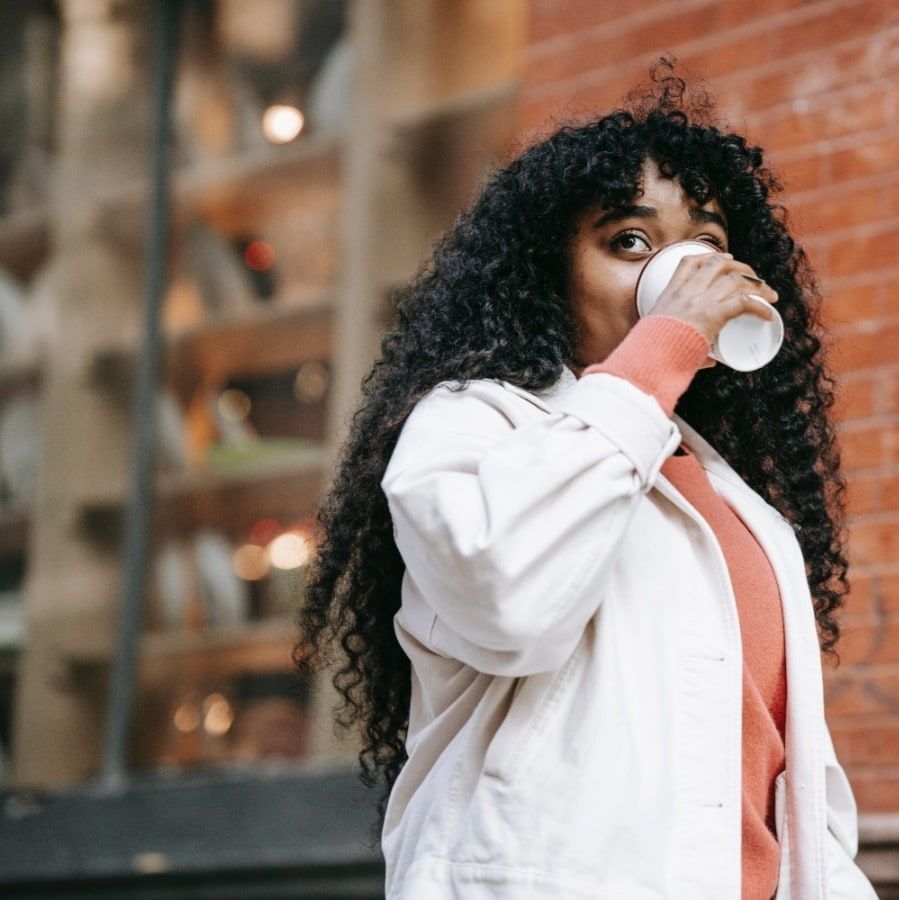 ​1. Plan your day
This is probably one of the first things we tell people new to recruitment at Signify. In recruitment it can seem like you are working for yourself at times; you will control your pipeline, calls and how you spend your time. Structuring your day will help you to get the most out of everyday. Whether you split your time into what sourcing methods you will use, when you will do your admin tasks and when you will make time for content creation; plan, plan and plan some more. Some people like to do sprints of sourcing, broken up by time speaking with candidates. At Signify we have a basic day plan as a starting point but it is really about finding out what works best for you.
​2. Use the systems
Notoriously recruiters like to make shortcuts. But good recruiters make full use of the systems in place and know that they are there to make their lives easier. Processes and automation will ultimately save you time in the long run; getting into good habits early on will make you more efficient and put you in the good books of management and the operations team.
3. Stick with it
If you have chosen a job or market to work on, stick with that focus. Switching between roles, locations and markets will make things harder for yourself. You want to make sure you have given yourself enough time to properly dive into a market, conduct a full report and candidate list. Things change continuously in recruitment and if you are constantly switching your focus you could be narrowly missing opportunities. As tempting as it may be and as frustrating as it may be working a role for longer than you had hoped... stick with it.
4. Always remain open to learning
No matter whether you are new to recruitment or you have been doing it for years, you should always be open to learning. Even better - be proactive - ask questions, listen to your colleagues no matter how experienced they are and take advice. As we mentioned above, things in recruitment change often. This includes new or better sourcing methods, trends in the market, new ways to reach out to people, new legislation and much more! Stay open - learn more and evolve!
​5. Be more than 'just a recruiter'
This is at the core of what we do at Signify; one of our values is - Be a Specialist - and for very good reason. People appreciate it when they can see you care about what they do, they appreciate it when you can be empathetic to their problems and they appreciate someone who understands the industry. Spending just ten minutes in the morning reading industry news will help you to connect with the people you are partnering with. Personal branding can also be found under this umbrella but don't just 'do personal branding' because you think it's a good thing to do, aim to add genuine value to your networks. Content is king but don't just aim to be persistent, aim for consistent quality. While this may be daunting at first - start small - talk to your candidates about the problems they face, share those and find some common ground with your network.