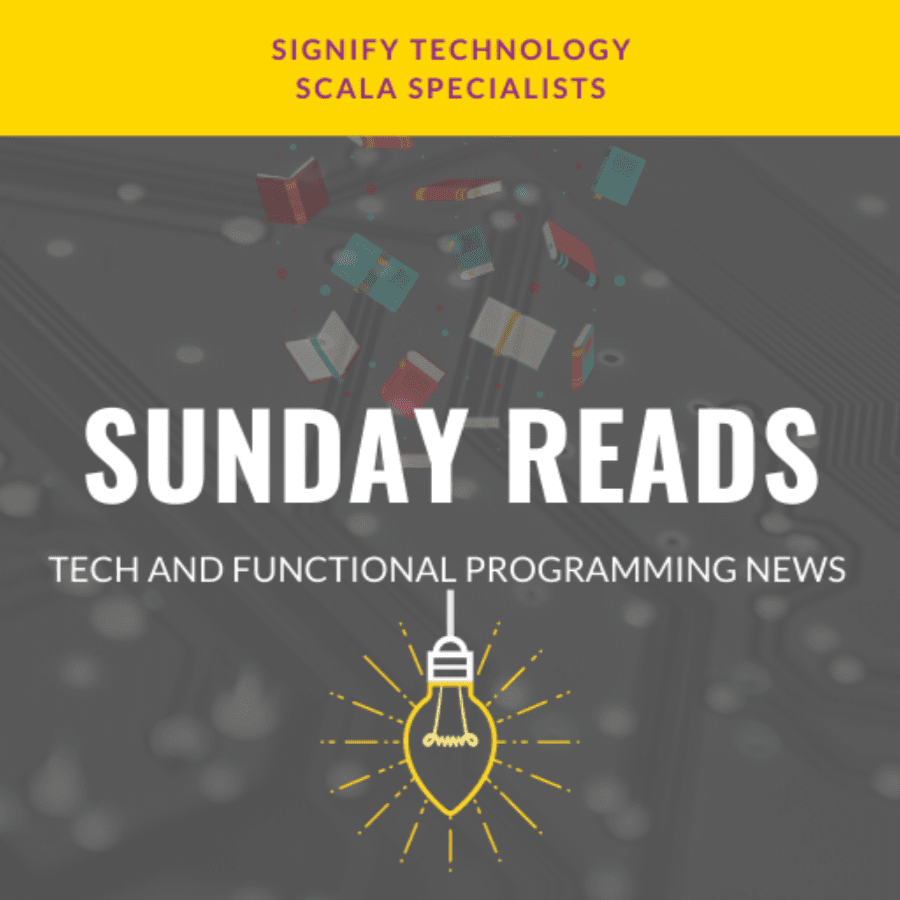 Welcome to our weekly bulletin, helping you to catch up on everything Scala and FP from the past week...
Programming in Scala by Martin Odersky, released the fifth edition - updated for Scala 3!!
Adam Warski shared Tapir Serverless: a proof of concept, in which he says '
The serverless model has a lot of appeal: simple to deploy, simple to scale, no hardware to manage, and no upfront financial commitments. However...'
Krzysztof Romanowski
at Virtus Lab published

The future of Scaladoc - where he addresses the fact that 'Scaladoc', the documentation for Scala 2, cannot be used 'as is' with Scala 3.
​Ziverge shared Writing kubectl plugins with ZIO K8s, as they say the new '
library makes extending the Kubernetes CLI toolkit quick and easy.
And finally another post from the Scala Center:
GSOC 2021 Here We Come!
Happy Reading!
​
​