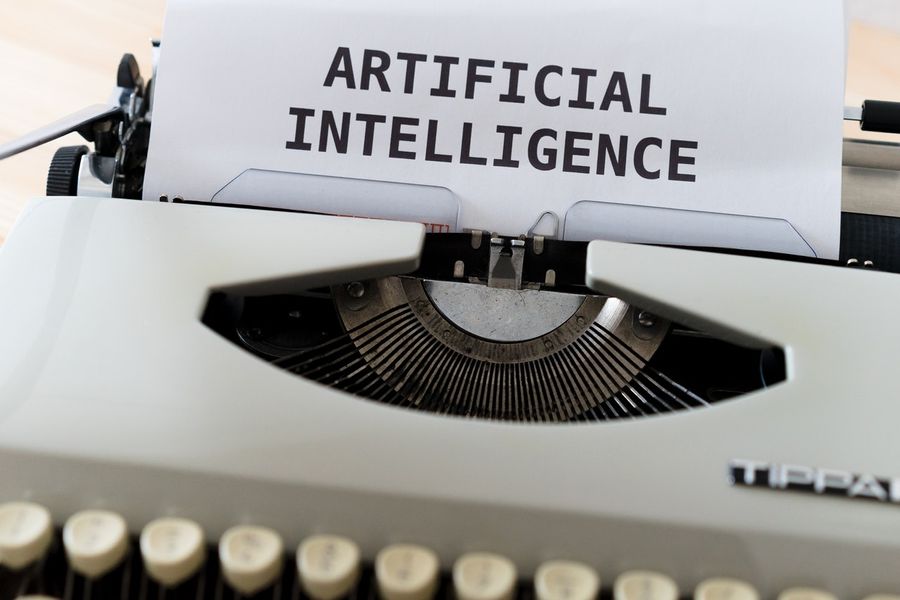 ​We love a panel discussion and this Scale by the Bay 2020 one did not let us down!
With the rise of Data Science and AI, will it kill programming?
​
​
Scale By The Bay 2020: Panel Discussion: Will AI Kill Programming?
With the rise of Data Science and AI, most apps are now data pipelines feeding AI decision-making. Will programming of those data pipelines become a commodity like plumbing, only to be replaced with "nocode" that the data scientists will operate with NLP UIs? On the other hand, as AI in production actually means model deployment, and data scientists learn the best practices of software engineering, including test-driven development, continuous delivery, and cloud-native workflows, the lines become ever more blurred. Will AI become a kind of programming? Will one kill and subsume the other? Our veteran debate team will fight for you to get the answers! Vitaly Gordon, the moderator, had lead two previous years' debates to resounding victories -- first, FP in ML, and then, Will it all be Serverless in 10 years? And now we take on AI and Programming, the two pillars on which it all stands. You cannot miss this panel.
Speakers: Vitaly Gordon CEO, Faros AI
Helena Edelson CEO, The Axis Initiative
Omar Alonso Tech Lead, Instacart
Bryan Cantrill CTO, Oxide Computer
Gene Linetsky CTO, True Accord
​
​
This is a Scale by the Bay 2020 video, all credits are to Scale by the Bay and FunctionalTV.