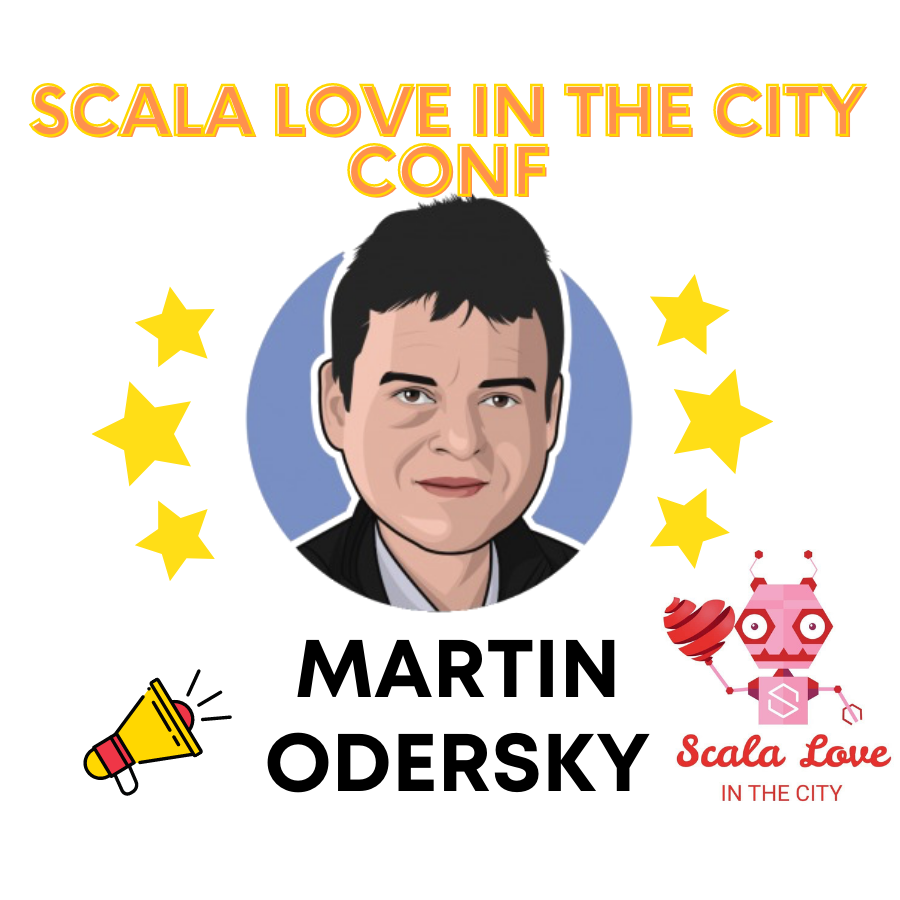 Scala Love in the City Conference was an incredible success and we are thrilled that Konfy and ourselves, Signify Technology could team up for this.
If you missed it then don't worry as we will be releasing each talk over the next few weeks so keep your eyes peeled.
First up...Martin Odersky!
We were honoured that Martin Odersky took the virtual stage for our Keynote, check it out.
​
​