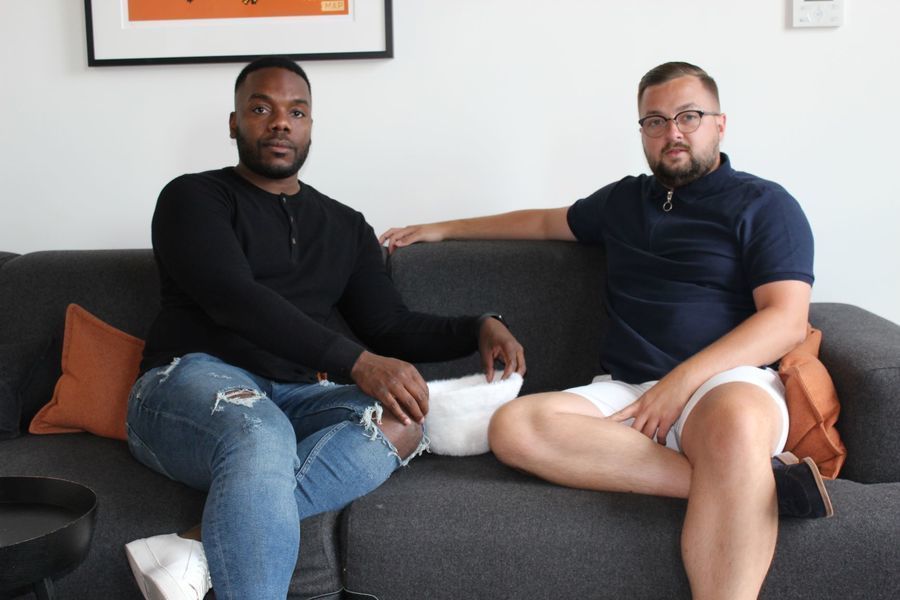 Buzz words get thrown around a lot... but do you ever wonder what they really mean to the companies that you work with?
​
We grabbed a hat and headed out for a chat with the first employees at Signify Technology, Associate Directors, Daniel Lawson and Jack Clement
So that we could find out exactly what some of the words we use regularly at Signify actually mean to us and the history behind them!
**Business Jargon** Daniel Lawson says, '...Don't do it!'
Jack Clement says that 'Recruitment is Evolving' and that social interaction and value have become much more important, two things that Signify are advocates of...
​
​
​
​
You can watch the outtakes from the making of this video and all of our other videos over on our Signify Technology Youtube Channel.
​
​