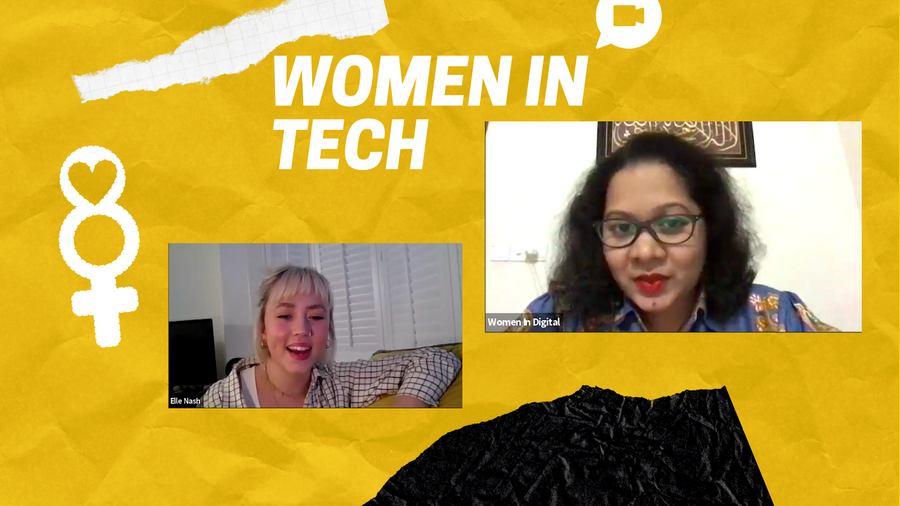 ​Gender inclusivity in tech, is an issue, that has no boarders.
Women around the world are having to prove themselves more than male colleagues.
Achia Nila, our first guest living and working in South Asia, tells us of her experiences having to constantly prove herself worthy of a promotion, to fight for the same rights as her male colleagues and working in a predominately male space.
She tells us of her struggles, even working in large tech companies in the urban areas of Bangladesh and working on projects for known brands such as Microsoft.
She tells us this is the reason she founded Women in Digital; to help more women release a career in tech is possible!!
...really inspirational and heart warming stuff, check out our chat below.
​
​
​