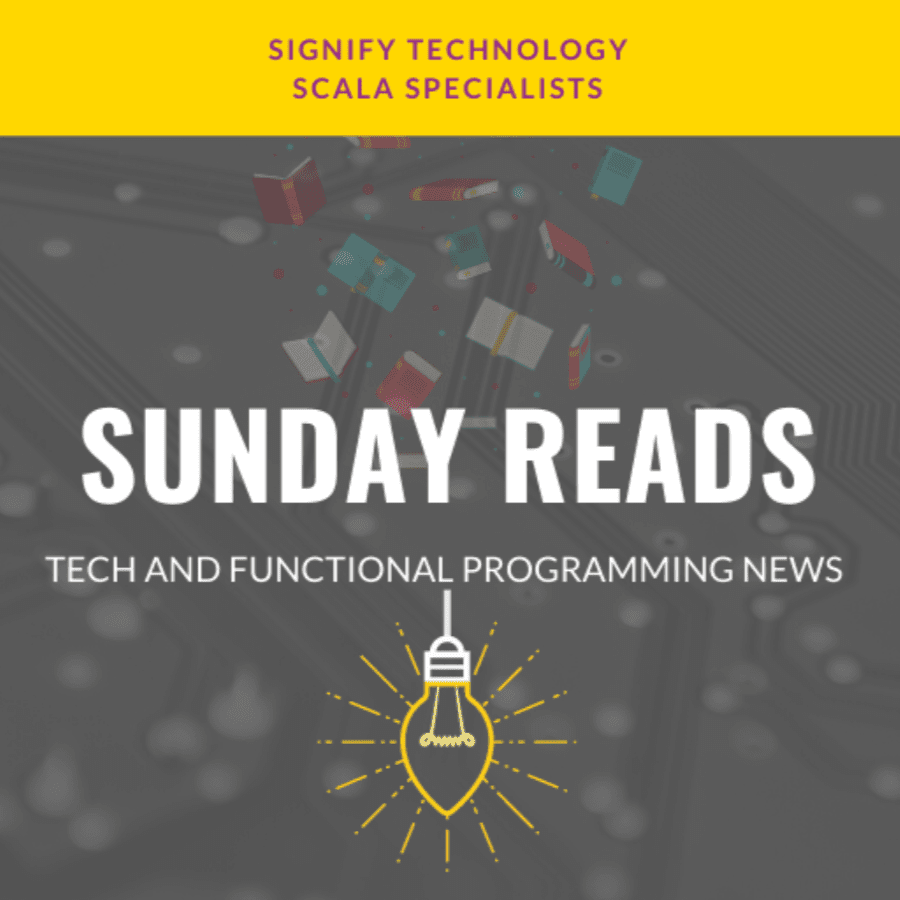 ​Another week and lots of Scala news to share!
We all know Scala 3 is a hot topic and you'll want to check out this six minute read by Daniel Ciocîrlan looking at Match Types in Scala 3.
Francis Toth shared an article titled Functional Design, looking at an exercise which helps to understand how to express concepts in an intelligible way to convince the reader about your solutions correctness.
Last but definitely not least, Type Driven API Development Using Scala and Tapir is super useful in explaining the benefits of using the Tapir library and how it can help to
demonstrate a
code first
approach to API development in Scala, by
Andrea Fiore
.
​
​