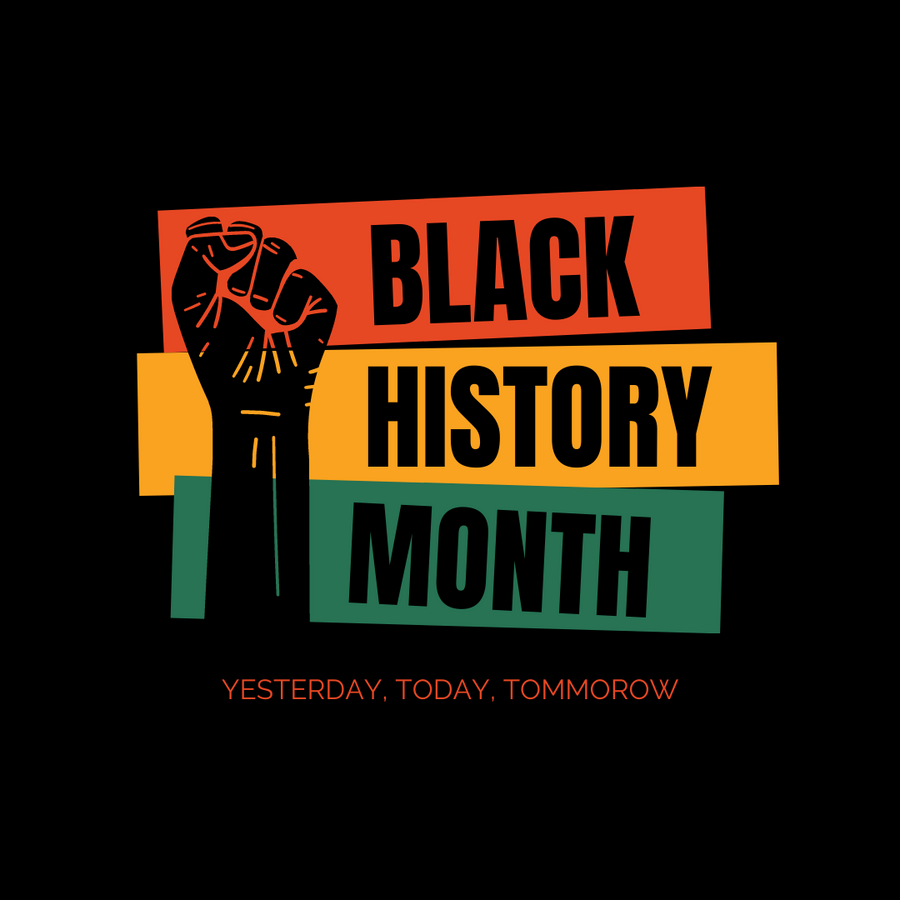 As we come to the end of Black History Month US, we're not here to bring you a pretty social campaign, we're here to tell you what we're doing and what you can do, to support Black History Month and help drive future change.
​
What are we doing?
​
Did you know that Black people only comprise 3% of employees in the top 75 Silicon Valley tech companies?
​
This year we are supporting two nonprofit organisations.
​
We are working with Blacks in Technology, a US nonprofit organisation, is a global platform for Black People In Technology, who provides resources, guidance and challenge members to establish new standards of innovation.We will be partnering with them and sponsoring them to ensure they can continue their amazing work, we will also be hosting events and meet-ups with their community of Scala programmers.
​
We are also working with Coding Black Females, a UK
nonprofit organisation, and their primary aim is to provide opportunities for Black female developers to develop themselves, meet familiar faces, network, receive support and build relationships through having regular meetups. We will be helping them

ensure that Black Women entering tech in the UK continue to get the right sponsorship and support that they need. We plan to partner with them on events, workshops and much more! We spoke to member Siobhan Baker last year for our Women In Tech youtube series which you can view here.
​
As a global organisation who are advocates for diversity in everything we do, we will continue to create a diverse and inclusive environment both internally and externally with our events and campaigns, so that everyone feels safe to be their true, authentic self.
​
What can you do?
Check out Coding Black Females, they do some amazing work, are you a company who could support them or make your next hire from one of their apprenticeship schemes?

Take a look at Blacks in Technology, they really are helping to accelerate Black people working in tech in the US, they have an amazing community of members.

Support charities that are making a positive difference in the future of Black History. Check out a great list of US charities here.

Get in touch if you would like help recruiting more diverse candidates or removing prejudice from your hiring processes.

Learn about the history of Black People in Tech (see below); help encourage diversity now.