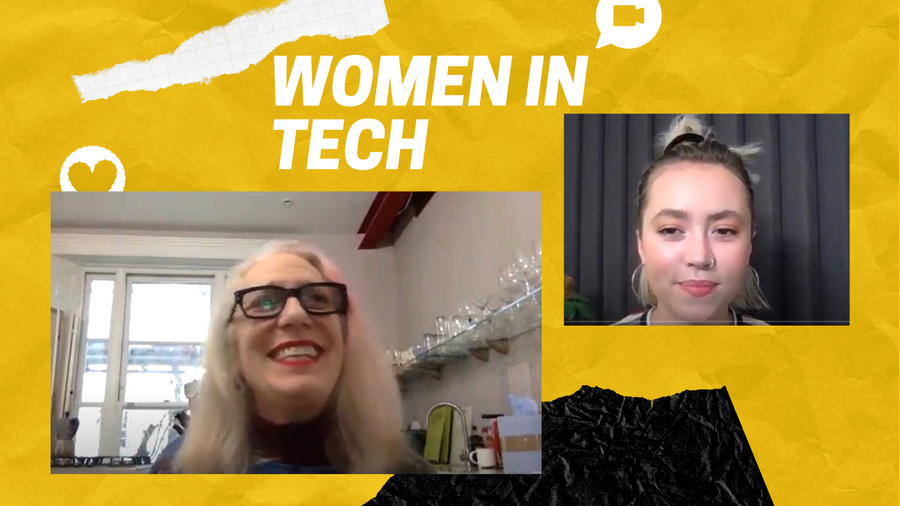 ​We caught up with Suzanne Noble as part of our Women in Tech series. She describes herself as a serial entrepreneur...
​
We chat about what happens when you combine gender and age discrimination and how this works in tech and in business too!
​
Her current project, a tech for good start-up, connecting over 50s who need a lodger but also want someone who is like-minded and they can build a friendship with. What a great idea, considering going into a house-share with someone you don't know can be so daunting! She has co-founded many successful and not-so-successful tech businesses and she now runs a social enterprise on the side which you will also hear about...