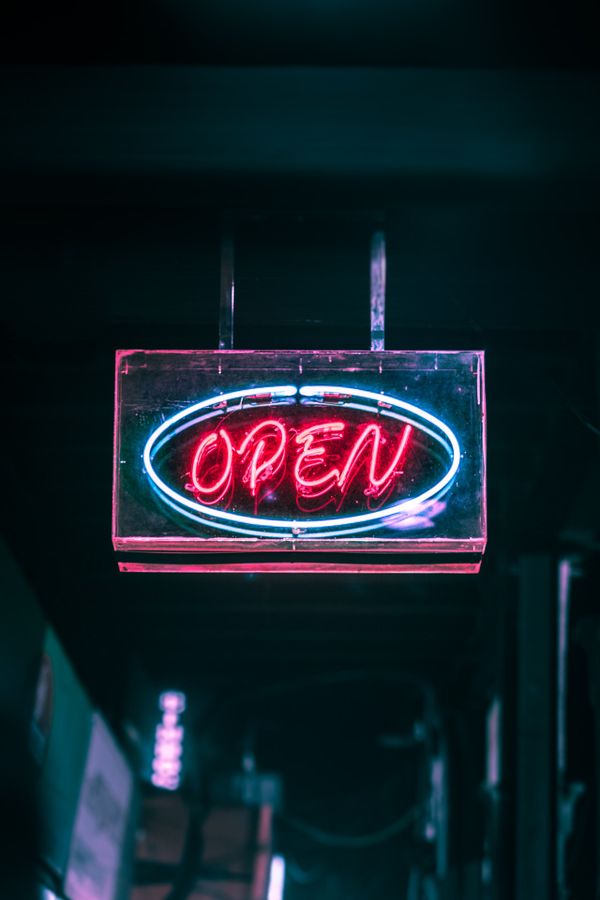 December is not only a time for presents and partying: now might be the perfect time to make your next career move.
Many people assume that companies are too busy in the December period, preparing for the new year and Christmas celebrations to think about hiring in the lead up to Christmas but we know from our clients that it is, in fact, the complete opposite. So we have come up with a list of reasons why we think that now is, in fact, the perfect time to be searching for your dream role.
NO.1 Christmas falls at the end of the year, so most companies know exactly how much of the budget they have left and this includes the hiring budget, which they may have to use up before the end of the year. Therefore, it makes sense economically for companies to hire before Christmas, increasing your chances of being hired.
​
NO.2 Organised companies will already know their hiring budget for the following and have in mind a development plan. While they begin thinking about implementing strategies for the following year they will also think about who they need to add to the team contribute to company growth.
NO.3 There also tends to be more vacancies around this time of year because many people who intended to leave their job in the near future decide to leave before Christmas to gain an extended Christmas break.
NO.4 A lot of people put their job search on hold until after Christmas because either they don't want the added task of job hunting before Christmas or because they think companies won't be hiring. This means that there is less competition when applying for roles because generally, the number of applicants they receive will be less than usual. You need to get ahead of the competition!
​
​
NO.5 This also means that hiring managers are much easier to reach because there are fewer people to deal with. They also may have less of a workload, as they try to start winding down for the holiday.
NO.6 This is a time when most people are in a good mood and feeling generous in the run up to Christmas festivities. So it will be easier to talk to prospective managers and get comfortable with the company.
​
​
NO.7 Beginning before the end of the year will also be beneficial to you and the company hiring you because it will give you a chance to get to grips with the basics and get up and running in the lead up to Christmas, which may be a bit quieter or if not at least in a more relaxed atmosphere. And then in the new year, you will be ready to hit the ground running; your skills and knowledge needed to fulfill your role developed, ready to use when things start to get busier.
NO.8 Finally, your persistence and determination to look over the festive period will make you stand out as a dedicated candidate to your prospective employer.
​
​
​
​
​