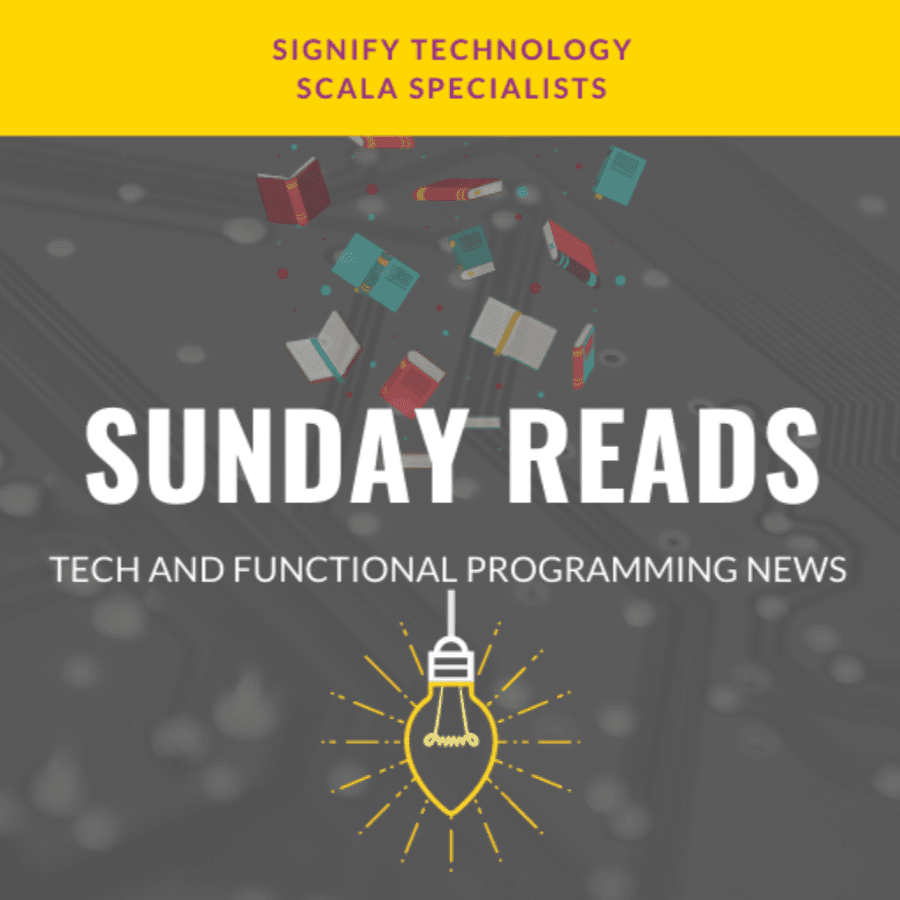 First up, as we ​are approaching the end of 2020, we can begin to look forward to 2021. This article outlines the Top 5 Programming Languages to bet on for 2021 - hint: Scala is in there - of course!
Dean Wamplershared his thoughts on Opaque Type Aliases and Open Classes, as he says 'F
or a while, Scala has had
value classes
to give us the benefit of working with a "rich" type, while using an underlying
AnyVal
in byte code. Unfortunately, value classes have several drawbacks.'
In other news...IntelliJ Scala Plugin 2020.3 Is Out!This article is fromPavel Fatin, following the Scala Developers survey and looking at compilation charts.
​
​
​