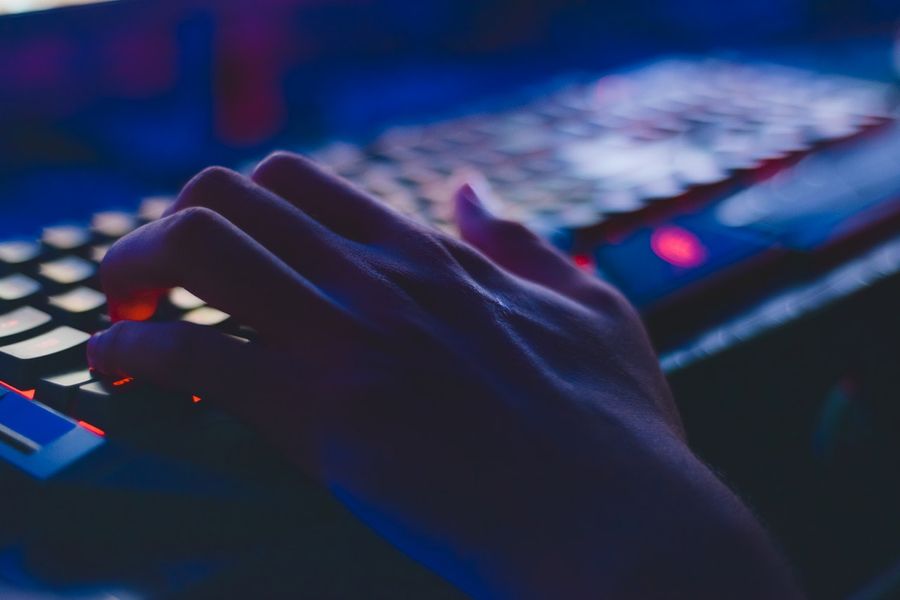 Typebounds and variance?
Would you like some explanation of them? Well, look no further! At Scala Love Conference, Daniel Westheide knew the complexity inherent in subtyping and helped us to combat this.
​
​
The trouble with subtyping: An introduction to typebounds and variance
Many people come to Scala from object-oriented languages with class-based inheritance. Nevertheless, the complexity inherent in subtyping is often one of the biggest hurdles for them. In this talk I will explain type bounds, covariance, and contravariance from the ground up.
​