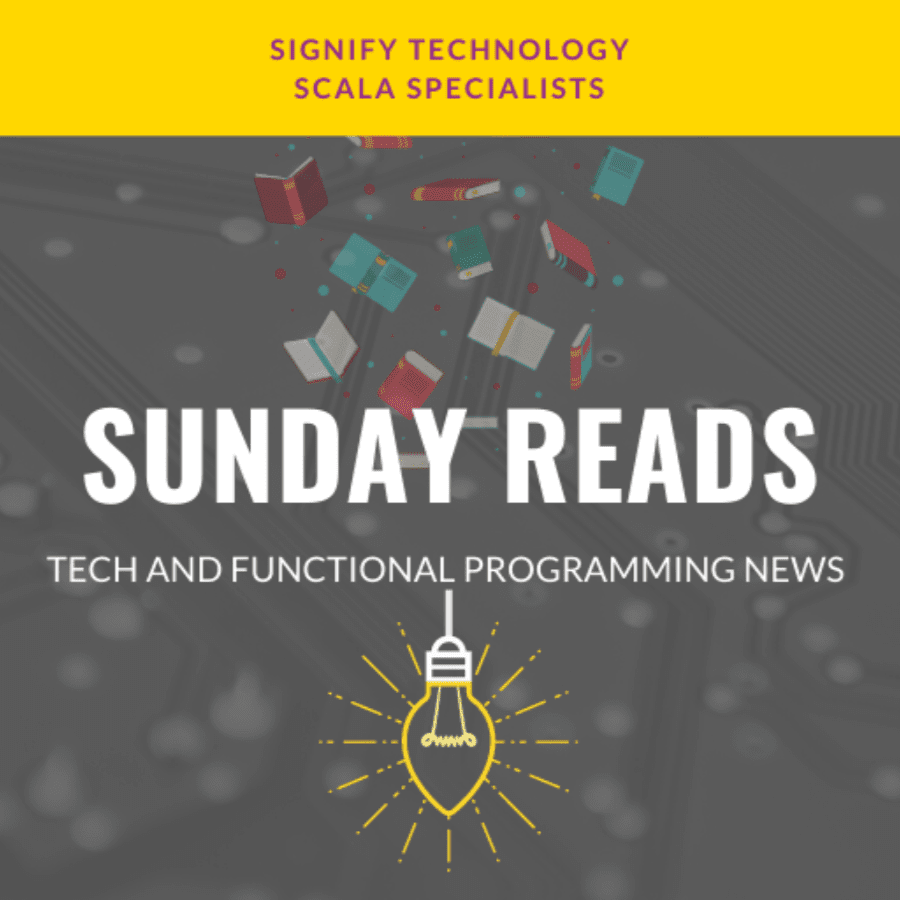 Want to hear all the latest in the Scala? This blog post has been made for you, Scalas!
Happy Reading!
To start with we've got a blog post from Alvin Alexander, called Showing Scaladoc and source code in Scala REPL which takes a look at commands and their descriptions and features a video demo too!
​
Next up from over at Software Mill, we have a Functional Pancakes by Adam Warski. He says, '
Let's apply functional programming to a practical problem. Can you guess what it's going to be?'
​
Testing

Givens and Implicits in Scala 3 is Daniel Ciocirlan. The article is based around the fact that implicits are phased out in Scala 3 and is ideal for anyone who has come from Scala 2 and is familiar with implicits. This article will help you move to given/using combos.
​
Managing Database Migrations in Scala is an article from Alexandru Nedelcu, it uses lots of code examples and runs through; setting up MySQL on localhost, initial project setup, configuration and flyway library integration.
​
​Last but not least How to Construct Objects in Scala from DZone by Francisco Alvarez takes a closer look at Scala's object-orientated programming style.
​
Let us know if you would like to feature in our next Sunday Reads! Subscribe below to never miss a post again...
​