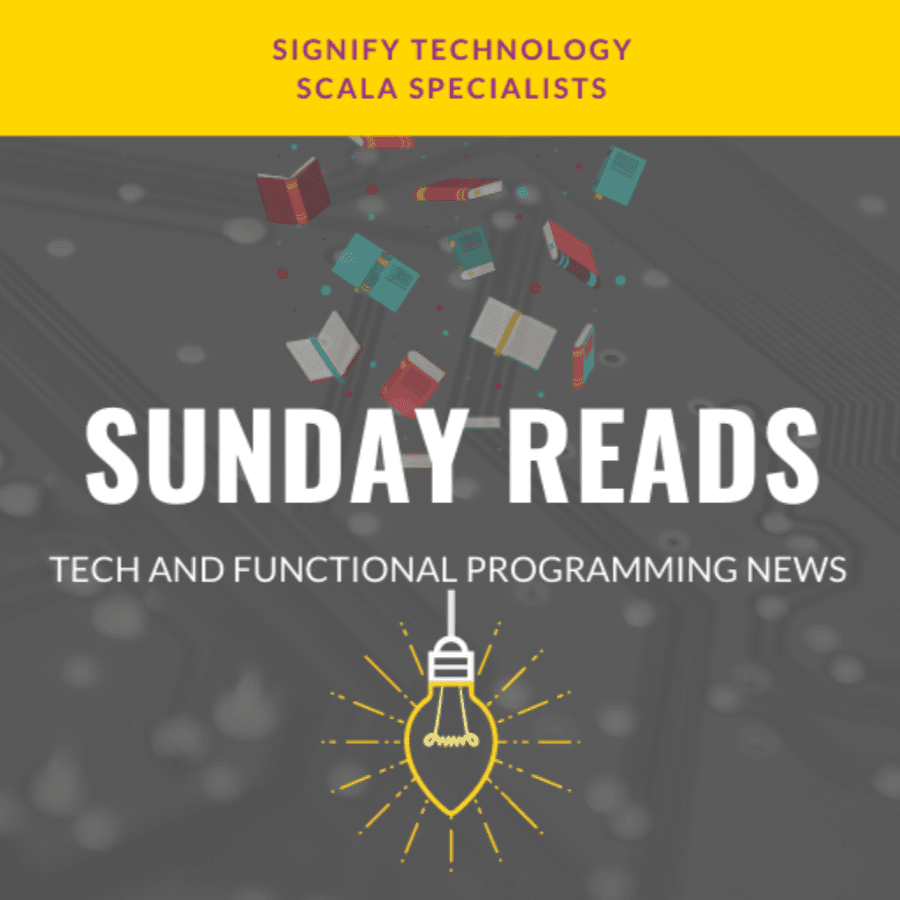 ​First up if there is one thing that the Scala community has always been good at, its offering amazing support! This post of GitHub from Wojciech Mazur does exactly that!

Add Scala 2.13.x support#1916
We've got a little video to share from, Java Code Geeks perfect if you want to know how to develop your skillset to become a Java Rockstar?
​
​