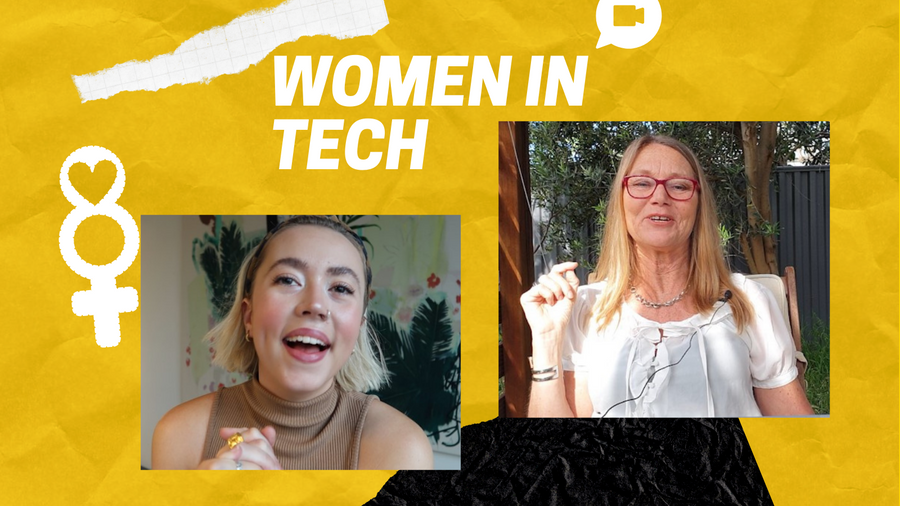 Gry Stene
started her career studying
computation in the 80s
she now lives in Aus and has started her own corporation
STEAM Engine Global!
She has been given the nickname the
'Geek Whisperer'
and is working hard to bridge the gap between business and tech, as she says herself
'it is all about language'
and
'we don't all need to be programmers - it is much better to play to our individual skills'
She wholeheartedly believes in
encouraging girls from a young age that STEM is for them
and that one way to do this is to
incorporate the arts!
As well as being a Women in Tech advocate with some really interesting stories to tell about how the issue of diversity and women in tech has developed over the past decades, she has given a successful
TedTalk 'powering our future with AI and STEAM'
.
She has some amazing stories to tell so please give a listen to the quick video below!