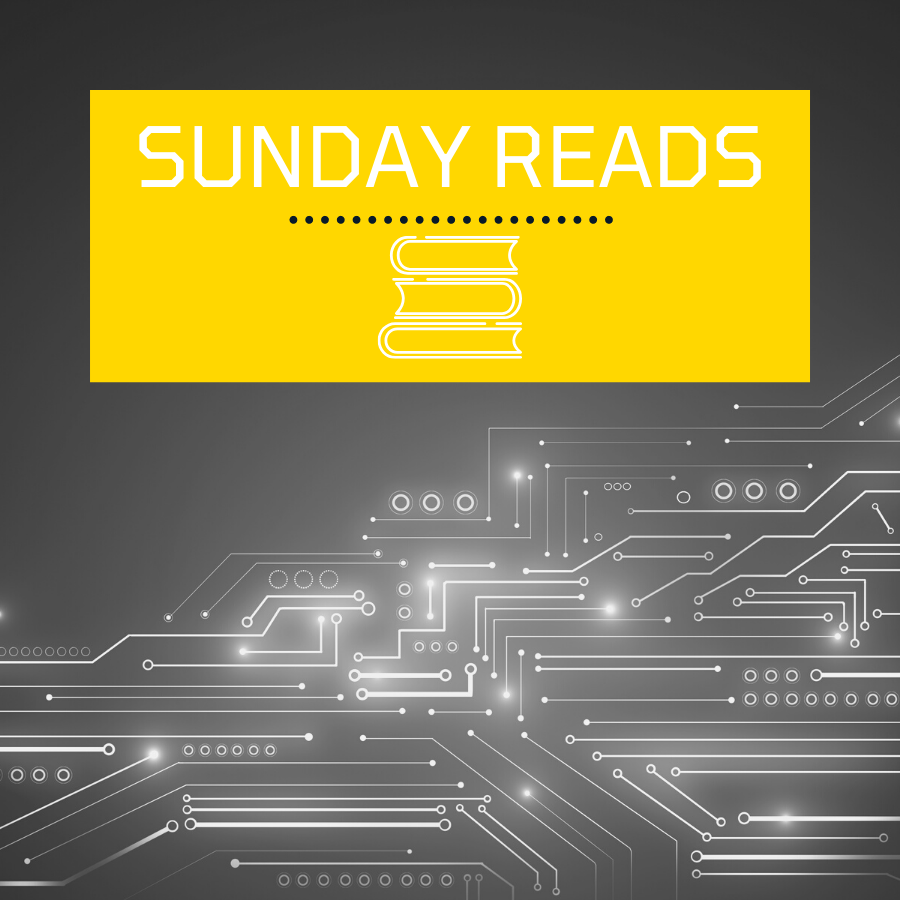 New month, new Sunday reads! Although it's uncertain times, it's certain we will provide you with a great Sunday Reads edition.
​
Our first post is a Scala Love Podcast from Oli Makhasoeva with Mateusz Kubuszok. The podcast is called Things you need to know about JVM with Mateusz Kubuszok.
​
Our second read is from Mikołaj Koziarkiewicz, Senior Software Engineer at SoftwareMill. This post is called Annoying things in Scala 2 that'll be (mostly) gone in Scala 3.
​
Our third read is from Flavio Corpa, Haskell Engineer at 47 Degrees. This video is called Haskell's Folds, Guards & List Comprehensions!
​
Our fourth read is from Michael Arnaldi, CTO. This post is called Encoding HKTs in TS4.1.
​
Our fifth read is from Adam Gordon Bell. This post is called Can we build better?
​
​
Don't miss out on all the reads from last week, catch up here.
​
​