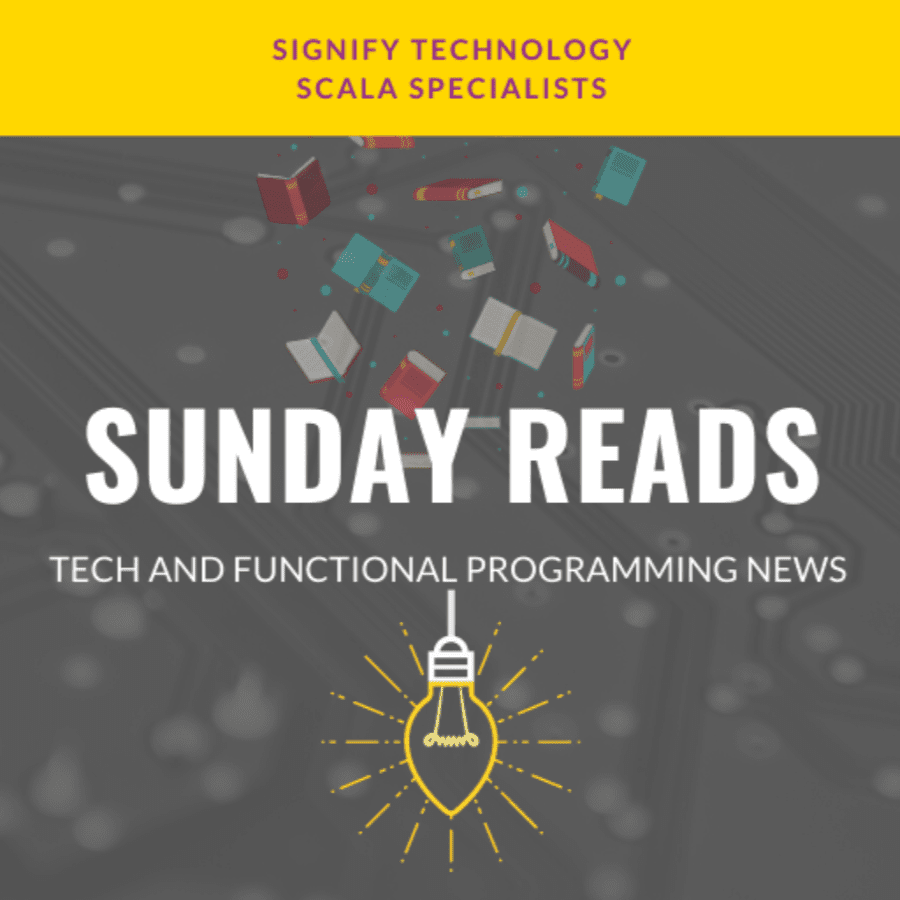 Looking for all the latest Scala news from the past week?
You've come to the right place... from hackathons, akka, dotty to polynote and more!
​First up lets have a look at This week in #Scala (Oct 19, 2020) by

Petr Zapletal
. He describes it as a catchup on the latest Scala & Reactive happenings…
Last but not least we have

virtualizing a hackathon at ScalaMatsuri 2020 described as

an online Unconference with multiple sessions going on, so I've stated up front that people should feel free to drop in and out of Hackathon and check out other talks, or come in later and code.