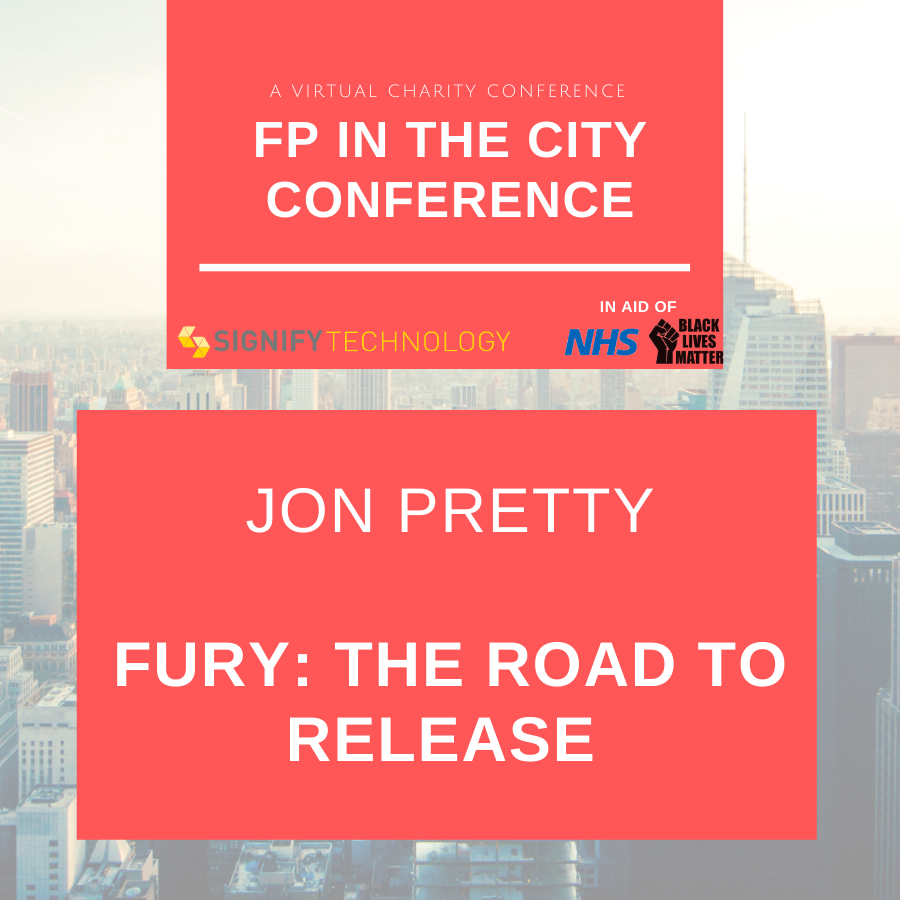 ​Want to find out about some of the new features arriving in Fury's first milestone release?
This talk was given by Jon Pretty at the Functional Programming in the City virtual conference, that took place last month.
​


Fury is just a few days away from its first milestone release, a "preview" where for the first time, we can recommend adoption for experimentation. The roadmap to version 1.0 still has a long way to go, but
in this talk, I will introduce some of the new features arriving in Milestone 1 ("Alecto")
, such as ecosystem-wide updates, Scala.js support and online publishing, plus a preview of some of the exciting new prospects for later milestones, including integration with Docker, a GUI extension for VS Code and distributed builds.