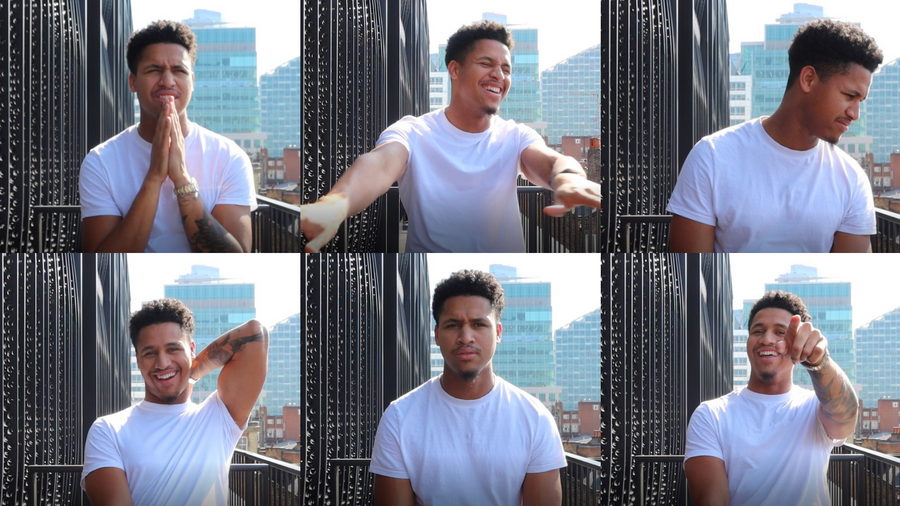 ​Black Stories Matter.
And Black Lives Matter.
This is a little project we have been working on for a while now but we thought what better time to share than during Black History Month.
We believe Black Stories should be shared. So this month we will be sharing... past and present Black Stories because we know storytelling can build understanding.
We love to celebrate our diversity and we want to share our diversity with you.
Lets make recruitment more inclusive.
Tre is a consultant at Signify. He gives a very open and honest account of how he feels, he talks about moving around London a lot when he was younger and choosing diverse companies when looking for a new role.
​