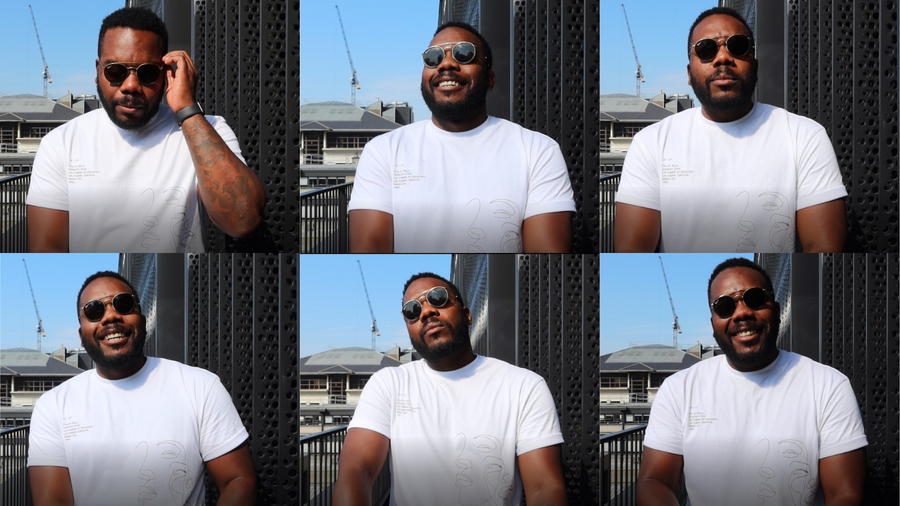 Black Stories Matter.
And the bottom line is Black Lives Matter.
​
In this video Daniel Lawson says he doesn't look into the politics too much but what he does know is that there is no denying Black Lives Matter.
​
He speaks about his experiences growing up in London, staying friends with those he did grow up with to this day, feeling as if there was a right and wrong path to take being young in Croydon and feeling unsafe when being stopped by the police.
​
We believe Black Stories should be shared. So this month we will be sharing... past and present Black Stories because we knowstorytelling can build understanding. Lets make recruitment more inclusive.
​