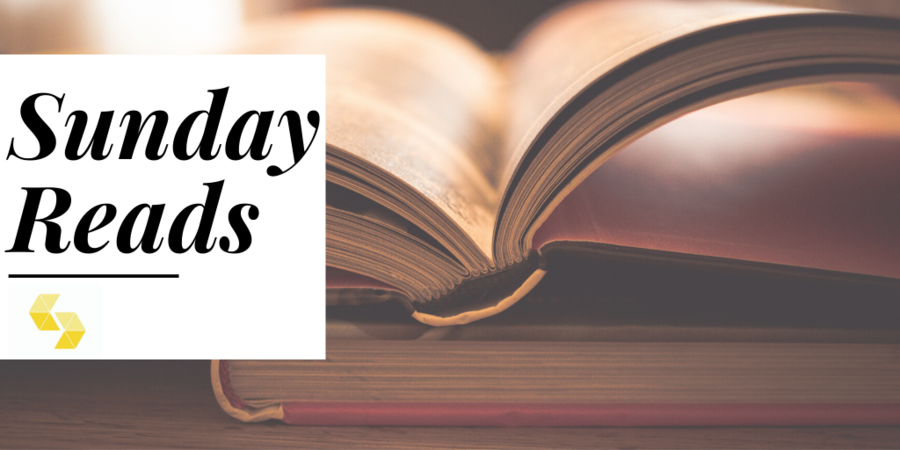 Welcome back to another Sunday Reads; all of your tech and programming news in ONE place, this week there have been big things happening, including a long-awaited release...
It has only been in development for three whole years, but at last ZIO 1.0 has been released! You can read all about it here! In this Ziverge blog by John A. De Goes who says, 'This has been an amazing journey for me, one I can scarcely believe has concluded. I'm incredibly grateful for the experience and the opportunity to finally release of ZIO 1.0, and start a new journey to places unknown.'
Next up... SCALA as we take a look at a FREE Scala boot camp being offered by Evolution Gaming Engineering, the post asks Why Scala? and they suggest; 'We believe Scala is the most practical and productive programming platform for most of our backend services. Scala is type-safe and in conjunction with the supporting libraries allows us to develop software that is scalable and reliable.'
Now we take a little look back to this very interesting blog posted on Scalac a couple of weeks ago, called Big Data in Healthcare: Data Analytics that Save Lives. We love a bit of Tech for good and we love this post by Monika Hinc she takes a look at how Big Data actually helped the fight against Covid-19.
Jumping back into Scala with the addition of Cats, its Retry Failing Tasks with Cats and Scala, giving helpful task examples and shows you how to build a generic retry loop. This post is by Alexandru Nedelcu a Software Engineer at Joyn GmbH.
Next from Daniel Ciocîrlan we have How Does "20 seconds" Work in Scala? Daniel talks us through the "the problem", enriching types, importing and the conclusion ends with a little video recommendation.