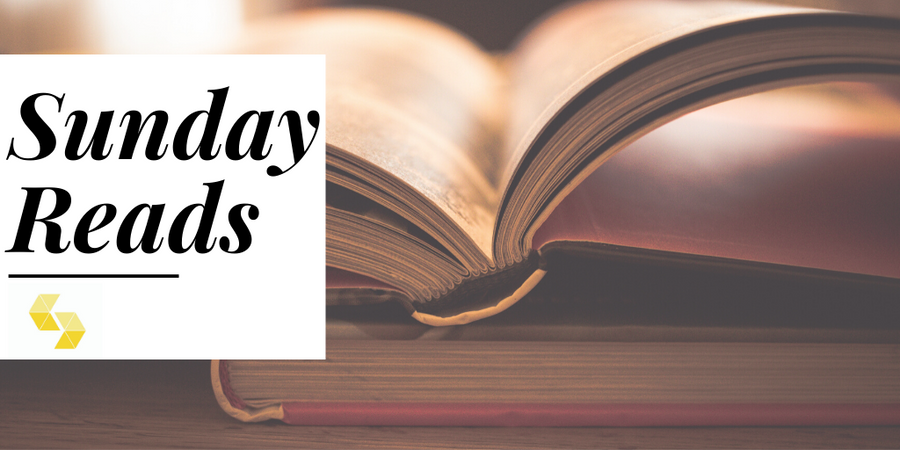 ​Sunday... a day of restor a day of reading?
We feel like taking a few minutes to read and learn something new on a Sunday really sets us up for the week!
But if you aren't in the mood for reading, don't worry because you can still get your knowledge fix from this Scala Love post; called SoftwareMilling around OSS a 50-minute long podcast, you can sit back relax or get some of your Sunday jobs done while you listen!
A more wordy post, but sticking with the Scala theme and we have part two in a series from Rock the JVM; called Type-Level Programming in Scala, Part 2 by Daniel Ciocirlan.
Moving onto optics and an article from Tony Morris called More Intuition on Optics. This is also following on from a previous article which you can read here!
We lovefunctional design but if you're a newbie then this post is for you! An Introduction to Functional Design runs through the elements of functional design, example domains, looks at the in-depth ZIO schedule and is by John A De Goes.
Last but not least we have a blog from one of our favourites... the David Walsh blog, this one is called Match Emojis with Regular Expressions it's a quick and fun read!
​
​
Name
* Email
​
​
​