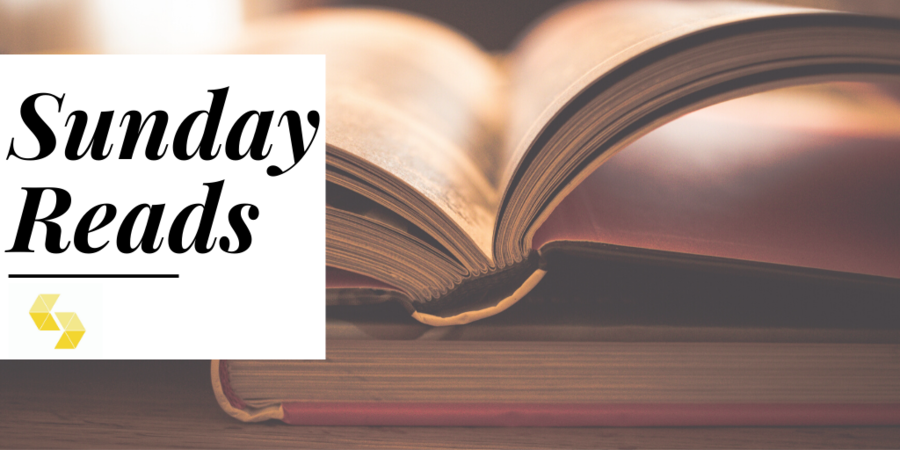 All of the programming, Scala, Functional and Tech blogs that we have been loving over the past week.
This week we have a two-part series of blog posts on Akka, from
Hernan Saab
and theHernansote's Blog.
Both of these posts feature lots of code examples which you know we love!
A little throwback blog... and I guess a cheat because it isn't actually from this week but a great post is
The Perfect Skill-Set for being a Successful Data Scientist
by
Tushar Soni
.