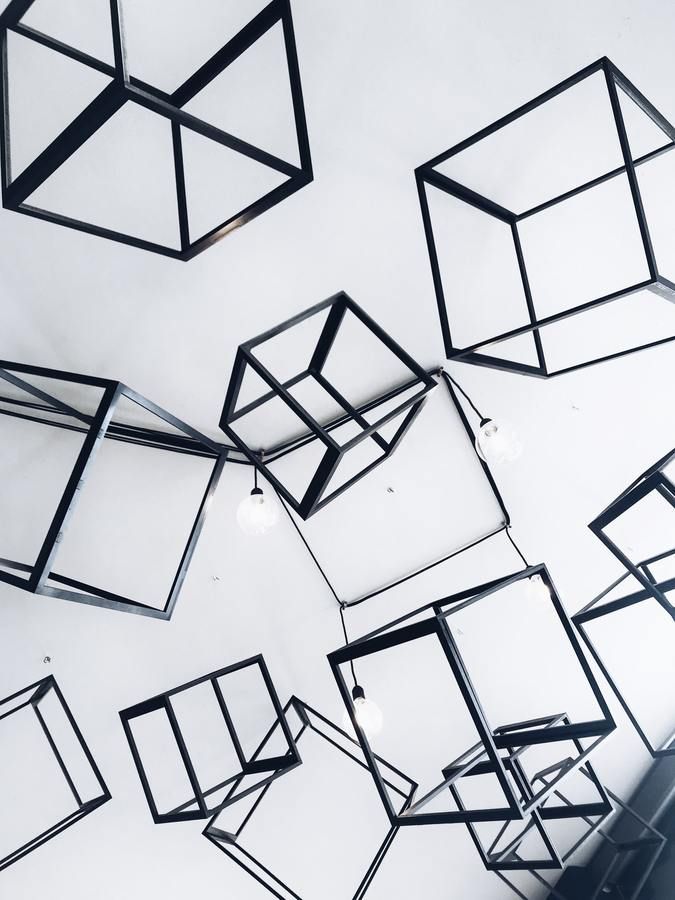 At INNOQ's fifth Tech Lunch, Stefan Tilkov gave his talk on Software Architecture. This was the first tech lunch in English and was streamed live on the 20th May 2020. Stefan gives a 30 minute talk, specifically looking at Modularization, Autonomy and End-to-end responsibility. At the end there is then a discussion lead by the live viewers.
"You cannot decide to not have an architecture. If you don't actively create it, be prepared to deal with the one that emerges."
Stefan Tilkov will take a close look at challenges, patterns and antipatterns of architectural work in practice— and derive concrete recommendations for the daily work of software architects.