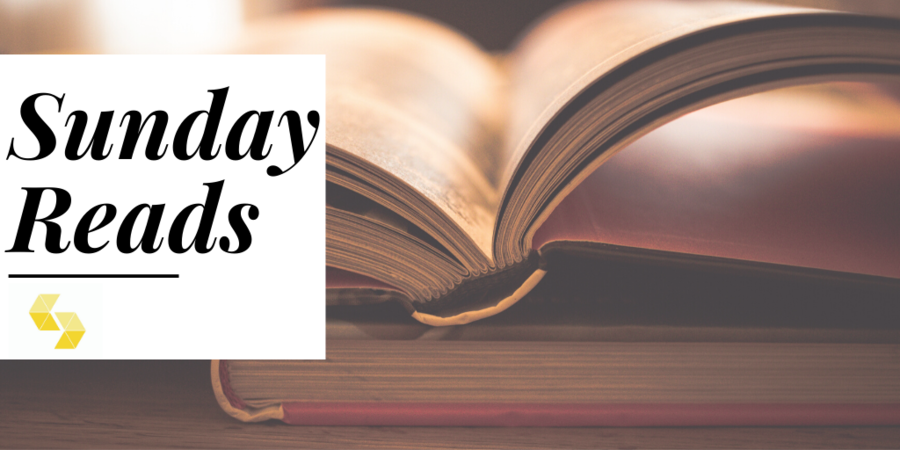 The last Sunday in the month and once again we're bringing you our favourite articles and blogs from the past week.
First up we have Zalando Case Study: Why they chose Scala? the article explores Zalando an e-commerce giant's decision to switch from Java to Scala.
Next, we move into Akka as we look at Akka Cluster split brain failures — are you ready for it? because apparently using split brain resolver strategy isn't as safe as you thought!
Another Akka blog specifically compares AkkaHttps and Websockets; Implement Event bus using Akka.
And we will finish by looking at Scala, so if you only have 10 minutes this next blog is perfect for you - be warned - Fatal Warnings and Linting in Scala.
Lastly, what do you think about Scala? How would you describe it..? Check out Scala can be Boring and Absurd.
And don't forget if you missed it, to check out our highlights blog from our all-day #SignifyScalaConf here!