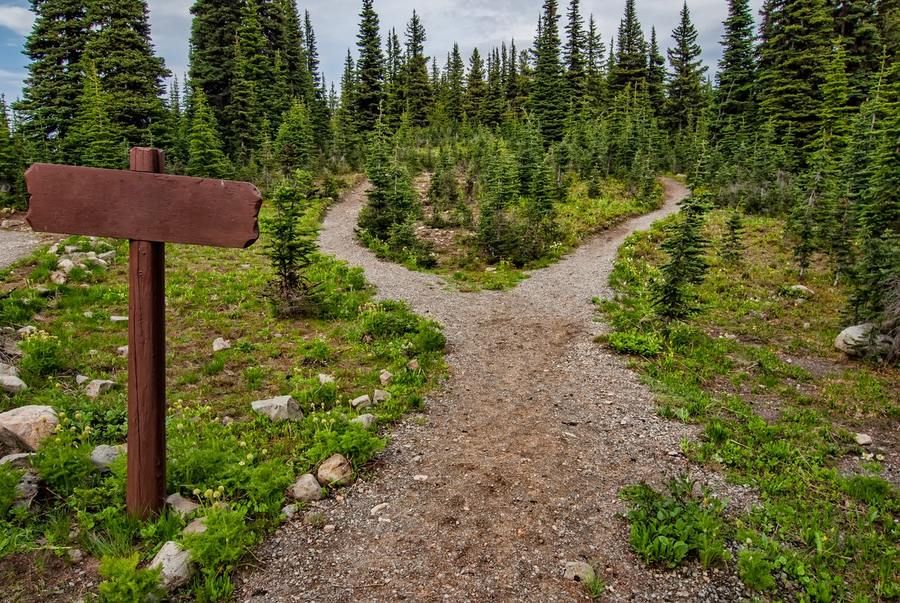 The future of Scala is bright!
How do we get to this future? At Scala Days 2019, Scala Team lead at Lightbend, Lukas Rytz, takes us on the journey to migrate to Scala 3.0, recapping the most important changes.
How are we going to migrate to Scala 3.0, aka Dotty?
Scala 3.0 has been in the works for a number of years. We have probably all seen Martin's keynotes showing off exciting new features and explaining consolidations in the language design. The future of Scala is bright!
This talk focuses on the path that will lead us to Scala 3.0. First we will recap the most important changes in Scala 3.0. Then we will look for incompatibilites and possible complicaitons, and show how they can be addressed. I will also talk about the Scala 2.14 roadmap, as the main goal of this release is to smoothen the transition to 3.0.
This talk was given at Scala Days 2019 by Lukas Rytz.