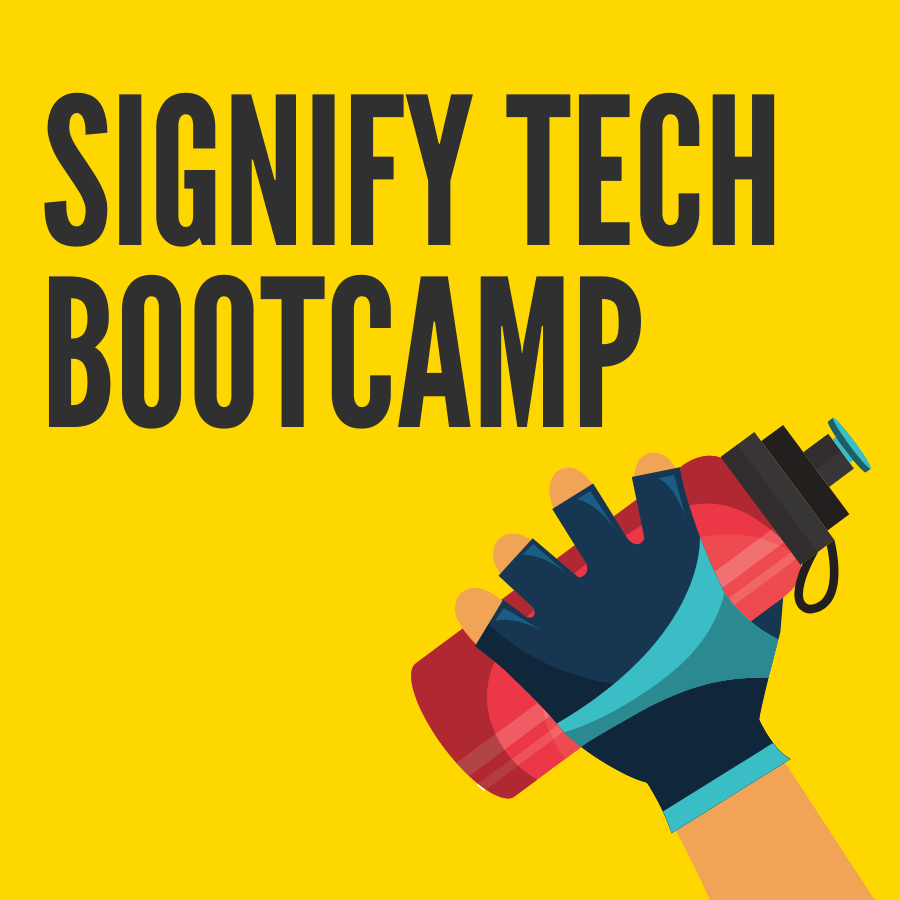 The Signify team started this week with a very motivational (and slightly shouty) morning!
One of our Consultants Jordan Black, left his military career behind before joining us so he thought he would use this experience and put us through our paces. We can whole-heartedly say it was not a light fitness activity however it gave us great energy for the rest of the day and we felt great about starting the week with such a high.
Therefore we wanted to share with you all, the Signify Bootcamp, kindly created by Jordan (Well done Jordan).
Below are all the exercises, along with instructions on how to do them and how long each exercise needs to be performed.
P.S. this is how to perform a 'Get up'
Happy exercising!