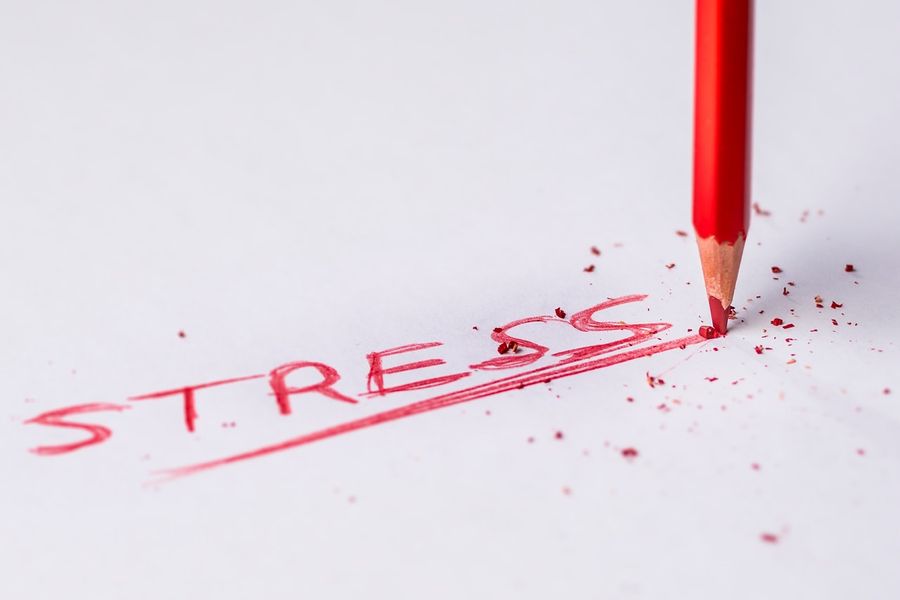 This month is stress awareness month and it may actually be more relevant than ever to make sure we are acknowledging when we are stressed or anxious and dealing with it.
At Signify we have used getting active as our way of reducing stress. We have created a Signify Fitness Group Chat and have used it as a space to celebrate everyone's efforts, successes and challenges. We have been virtually cheering each other on and encouraging one and other, as well as setting fitness goals. While this may seem at first focused on physical fitness, it has given us all something positive to focus on and something we can control during this challenging time. On top of that, it has been great, feeling that team spirit of pushing and encouraging one and another.
Creating a group chat with either work colleagues, friends or family with a specific goal in mind is a great idea to help you all manage stress in a fun way - this doesn't have to be fitness-focused, it could be about getting creative every day; sending photos of your creations, reading (like a book club, with recommendations and reviews) or cooking/baking more often (a space to share recipes and ideas).
While we face challenging times it is important to remember self-care and prioritise our mental health. MHFA England have released some great resources which anyone can access here; https://mhfaengland.org/remote-working-resources/
There is also the Stress Management Society, who are offering a 7-day plan to reduce stress; https://www.stress.org.uk/home-2/reduce-stress-in-7-days/