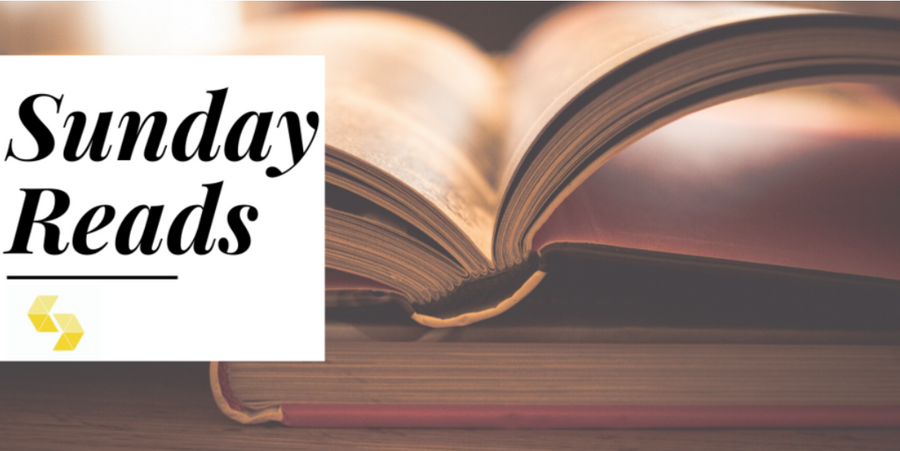 Happy Easter Sunday everyone!! We hope you are all having a lovely day and staying safe! If you have got a little time spare today we have some great blogs and articles that we have found over the past week:
First up we have a blog from Justin Heyes-Jones, called What's Ap? he delves into the programming language, going beyond the basics.
Next up, we have Bake your bread tagless-final style by Marcin Baraniecki

This post is slightly different but very important and relevant as it was only equal pay day the other day by Amelia Tait it asks Would the tech world be different if women made up half of the workforce?
In this article Michael Cogley says UK tech sector 'at risk' unless loan rules change it is definitely worth a read as it gives all the need to know on the current technology market.
Last but not least is this blog from Julien Richard-Foy it is called Functional Program (Re)Design and it outlines the new version as well as giving useful reading links.