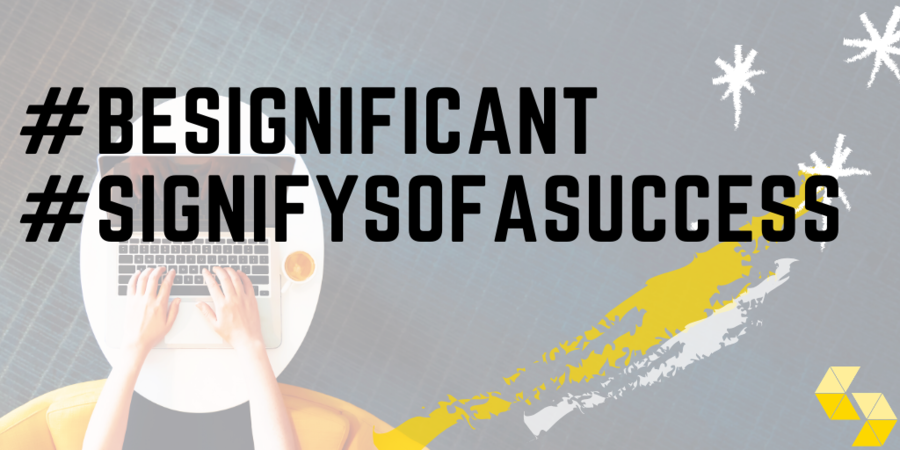 Are you worried that by starting a new role you won't be as embedded into the team?
Want to find out what some of our clients are doing to ensure that you still get an amazing welcome into the company?
Want to find out why now is as good of a time to be looking for a new role or why now is as good of a time to be expanding your team as ever..?
We know now is a challenging time so we are here to reassure you that many of our clients have put measures in place to ensure a smooth remote onboarding process, to ensure employees continue to be engaged and feel a part of the team even from home.
If you are a company who has paused the expansion of your team during this time, have a look at this video, as many candidates have had a positive reaction to the remote interview process and remote onboarding process.
This is a quick video contemplation taken from our online webinar with Daniel Lawson, Jack Clement, Mitchell Franklin, Elisha Camilleri and Susan Barrance, experts in the Scala market.