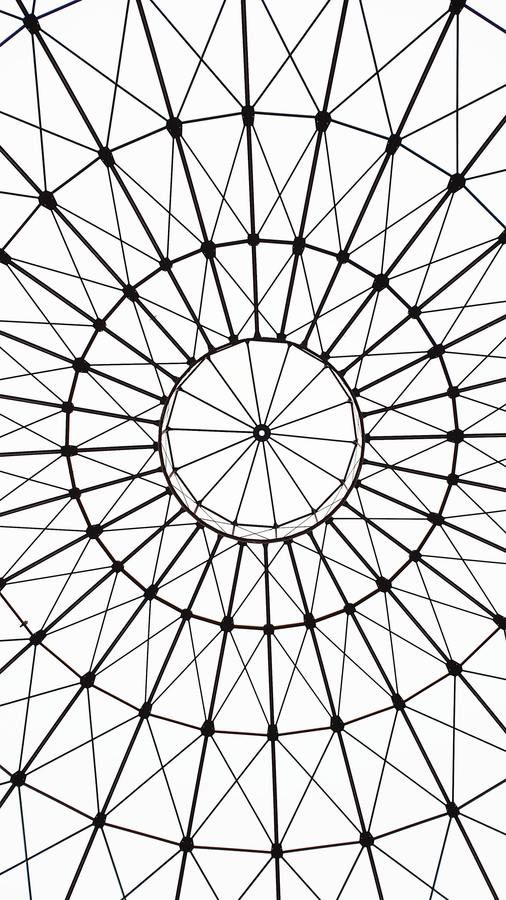 He says that his talk is based on the paper 'Functional Geometry' (originally published in 1982, revised in 2002) by Peter Henderson. As he says, he became 'obsessed' with the paper, which is why he has decided to further explore the composition by juxtaposition element.
Composition is one of the key features of object-orientated programming like Java. In many ways, functional programming opposes object-orientated programming and so Einar is juxtaposing Henderson's theory with his application.
This talk was given by Einar Høst at Lambda Days.