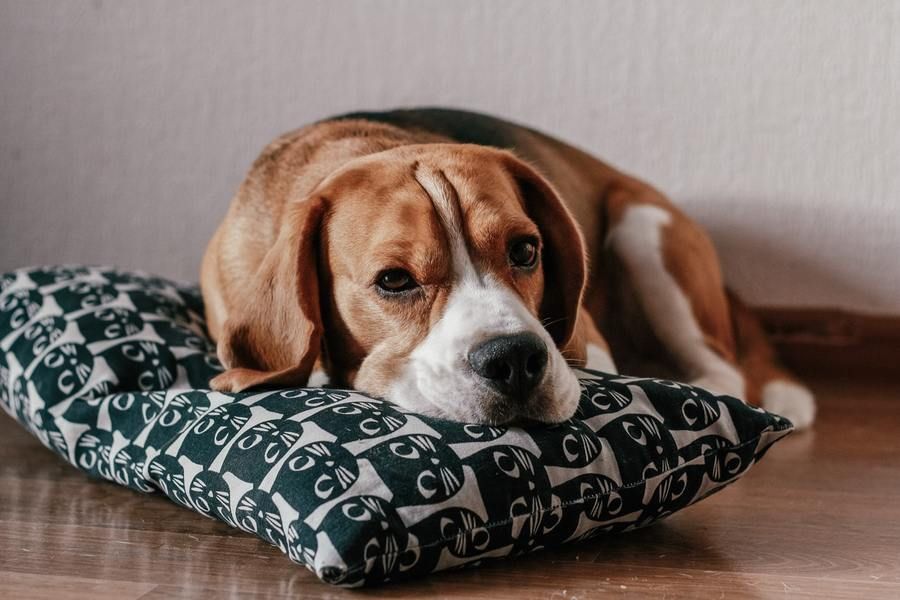 Everyone really is getting #boredinthehouse by this point, if you're not yet then let us know when you are and you can join the club!
So, to help you combat your boredom we thought we would put together a very handy list of ways you can spend your time, from coding to learning a new skill to fitness, we've got an idea for anything which suits you.
Is coding the cure for you?
Check out codingame.com it's an awesome website where you can play coding games, learn new programming languages and they even run competitions, for the more competitive ones among you.
Image from codingame.com
Brillant at Baking?
You might not be quite ready to appear on Great British Bake Off or Cake Boss but we think you might be able to manage some of these easy lockdown baking ideas. If you have little ones then get them involved, even if it doesn't turn out perfect you will still have fun trying!
Learn a new language!
Always wished you could have learnt a new language but coordinating the time between work, family and friends it just didn't seem realistic? Well, try it now! We might not be able to travel now but get prepared for your future holidays and be sure you know how to order your favourite drink in the native language.
Check out Duolingo, it has loads of options!
Be marathon ready!
Even if fitness has never been your favourite activity, give a go! There are numerous online classes available currently with different forms of exercise so find something you enjoy and have fun whilst doing it.
Here are the best streaming workouts.
None of these worked to cure your boredom?
Let us know what you've enjoyed doing!