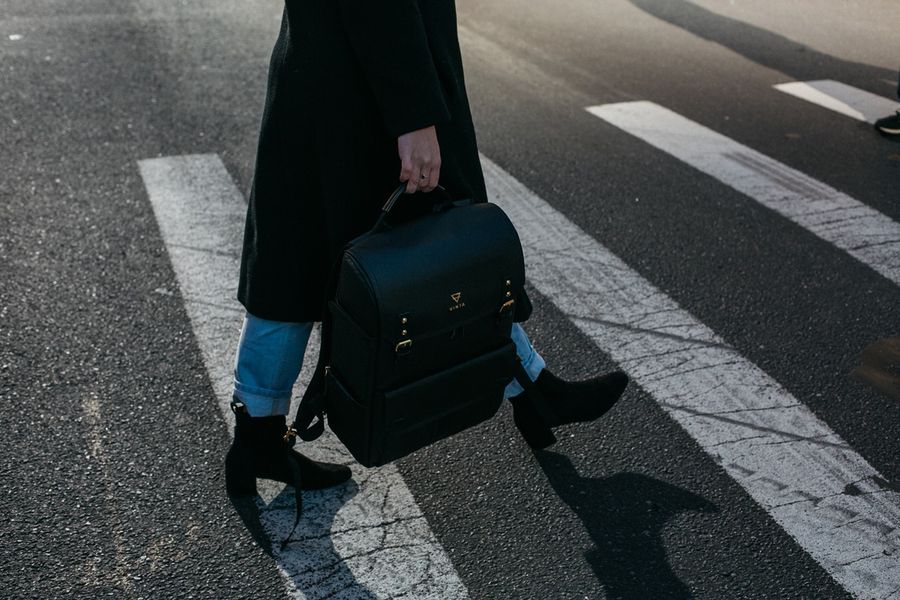 Marily Oppezzo says if you want to be more creative.. go for a walk. She is an Instructor of Medicine in Cardiovascular Disease Stanford Prevention Research Center. Walking has many benefits both mentally and physically... It is no surprise considering Marily's area of research that walking increaes your heart and lung fitness, it also reduces your risk of heart disease and stroke. Additionally like any exercise it releases endorphins but it is low impact and you can do it at your own pace, getting outside and seeing different sights is also great for your mental well-being.
This month lots of the Signify team are taking part in #walkallovercancer. With the aim of raising essential awareness and money for Cancer Research UK we are committing to walking at least 10,000 steps everyday in March and documenting our progress!
When trying to come up with a new idea, we all have times when we get stuck. But according to research by behavioral and learning scientist Marily Oppezzo, getting up and going for a walk might be all it takes to get your creative juices flowing. In this fun, fast talk, she explains how walking could help you get the most out of your next brainstorm.
This talk was given by Marily Oppezzo presented to a local audience at TEDxStanford, an independent event.
Top Tips:
Vary where you walk.

Walk yours or a friends or neighbors dog (possibly do a good deed at the same time).

Take the stairs instead of the lift (for at least part of the way).

Get off public transport a stop earlier and walk to work or home.

Walk with friends.

Join a walking club.

Explore what's going on around you, notice the sky, the people and the sounds or smells.

Walk to local shops instead of driving.