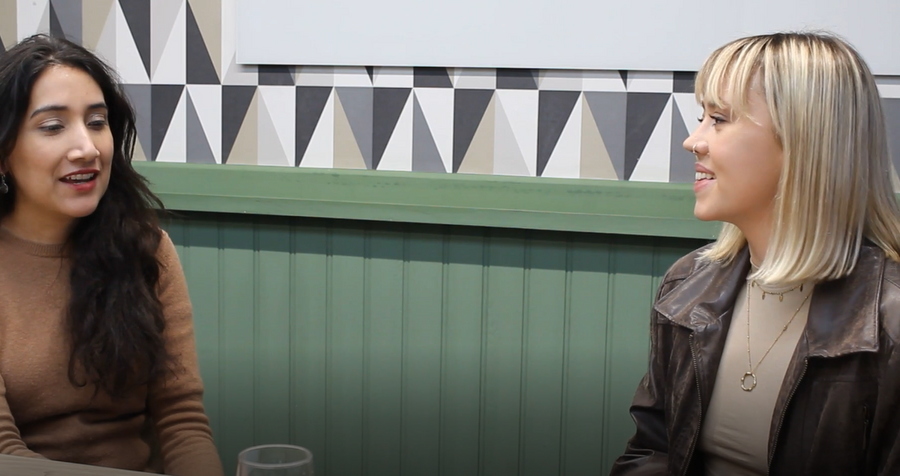 Yesterday (Sunday 8th March) was International Women's Day but here at Signify we believe in celebrating women and their successes everyday.
We have previously spoken about how there may be a lack of Women in STEM in a video with Sophie. But on Friday we had the pleasure of meeting and speaking to Jessica Mendoza a very inspirational woman who has paved her own pathway for herself; creating a career that she believed the industry was lacking and needed, not what was expected of her.
From changing the way we think about technology in business, to changing the way we think about ourselves, to changing the process of moving address. She began her career as a marketer and taught herself to code, she has struggled with investors and learnt how to make herself heard. She's a firm believer in owning everything you are and never allowing yourself to feel you have to put your identity in little boxes to be professional.
​
​
You can find out more about Jessica Mendoza on her website here and you can find out more about the Monadd App here!
This is the first in many exciting video Q&A's with women in tech and others that inspire us here at Signify so please subscirbe to our YouTube page and let us know if you want to get involved or any ideas you may have! You can tweet us or message us on LinkedIn.