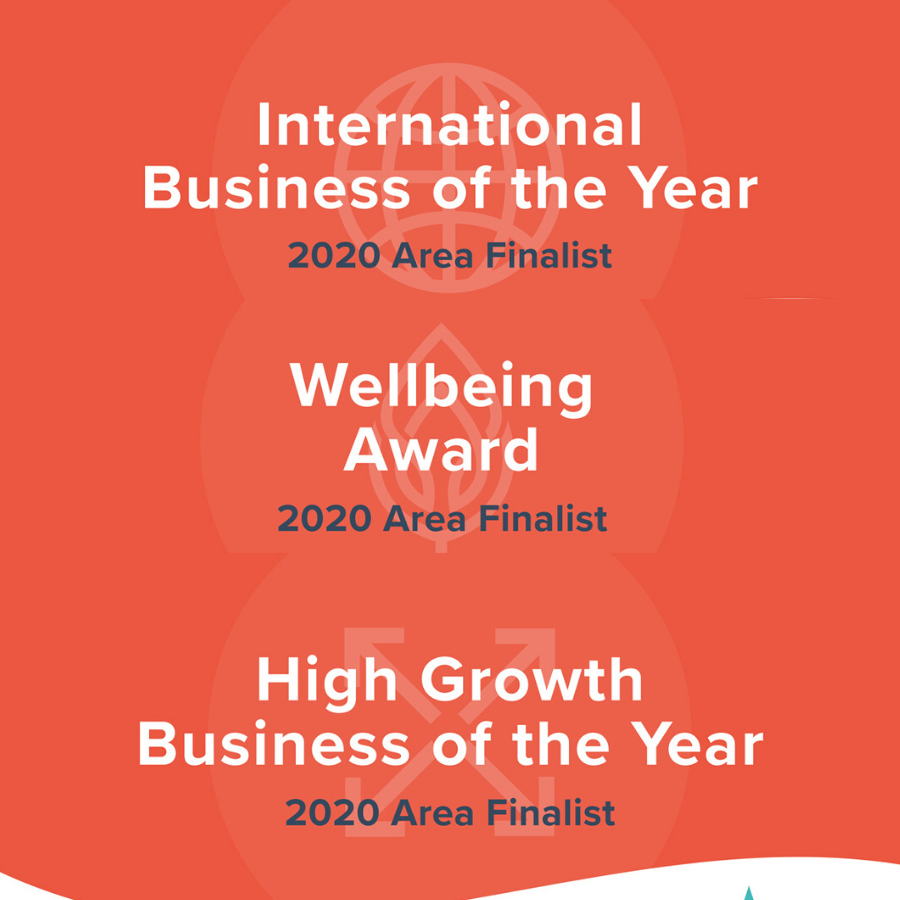 We're incredibly proud to announce that we have been shortlisted for the FSB Celebrating Small Business Awards, for not only 1 category BUT 3!
International Business of the Year
Well-Being Award of the Year
High-Growth Business of the year
These prestigious awards recognise the best small businesses and the self-employed from right across the UK, from every sector and industry and from businesses of all ages and all sizes. The awards are the leading celebration of small businesses, shining a light on some of the best, most innovative and most determined small businesses, so we're thrilled to have been shortlisted in the London area which we hope will lead us to the UK Final.
We want to thank all our clients and candidates for supporting us as a small business and allowing us to have the opportunity to tell our story.
The London Final is on12th March 2020 so wish us luck!